Real Estate Investing Show for Professional Investors
Don't Do This! Jay Conner Talks About Recent Real Estate Deals
Jay Conner
Feb 03 2022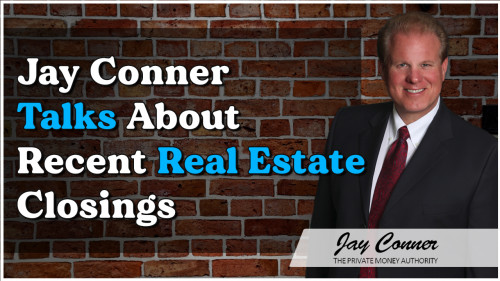 Don't Do This!
Jay talks about one of his recent real estate deals and why he walked away!
He talks in detail about a story that reminds him of the very popular Kenny Rogers song The Gambler; "Know When to Hold Them and Know When to Fold Them."
This is important because if you don't know when to fold your cards and walk away from a play or walk away from a deal that can be so much more expensive than the actual profit that you could be making on it.
One of the most important lessons that Jay has learned since investing in single-family houses in 2003 and rehabbing over 400 houses, is that you need to know when to walk away. Do not fall in love with a deal just because of having a deal!
In fact, this story about 112 Charles Street, has really great numbers. It looks like there's a spread of a potential $100,000 in this deal.
But after analyzing the deal and doing the due diligence, there was no profit to be made. In reality, it's got a loss of over $20,000.
Jay details step by step on how to properly analyze the numbers and understand when you should fold on a deal.
Have you read Jay's new book: Where to Get The Money Now?
It is available FREE (all you pay is the shipping and handling) at https://www.JayConner.com/Book
Real Estate Cashflow Conference: https://www.jayconner.com/learnrealestate/
Free Webinar: http://bit.ly/jaymoneypodcast
Jay Conner is a proven real estate investment leader. Without using his own money or credit, Jay maximizes creative methods to buy and sell properties with profits averaging $64,000 per deal.
What is Real Estate Investing? Live Cashflow Conference
The Conner Marketing Group Inc.
P.O. Box 1276, Morehead City, NC USA 28557
P 252-808-2927
F 252-240-2504
Channel
https://www.youtube.com/channel/UCZfl6O7pRhyX5R-rRuSnK6w
https://www.youtube.com/c/RealEstateInvestingWithJayConner
RSS Feed
http://realestateinvestingdeals.mypodcastworld.com/rss2.xml
Google Play
https://play.google.com/music/listen#/ps/Ihrzsai7jo7awj2e7nhhwfsv47y
iTunes:
https://itunes.apple.com/ca/podcast/real-estate-investing-minus-bank-flipping-houses-foreclosure/id1377723034
Watch on ROKU:
https://my.roku.com/add/realestateinvesting
Watch on Amazon Prime:
https://www.amazon.com/How-Locate-Real-Estate-Deals/dp/B07M9WNZR6/ref=sr_1_3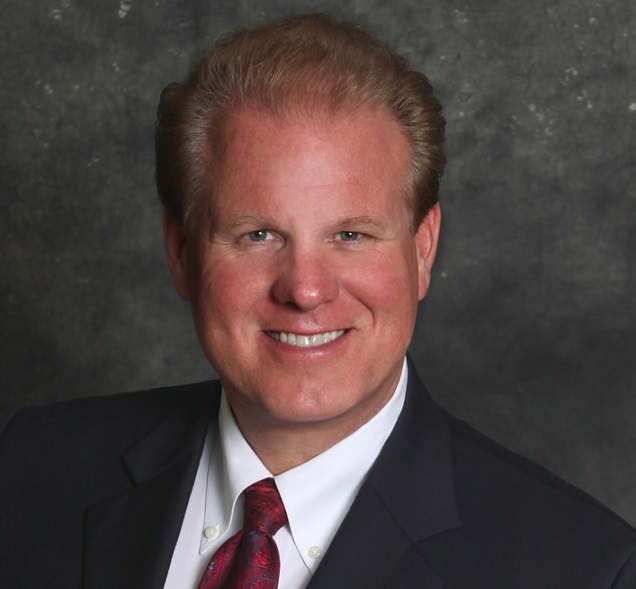 About Jay Conner
Channel
https://www.youtube.com/channel/UCZfl6O7pRhyX5R-rRuSnK6w

https://www.youtube.com/c/RealEstateInvestingWithJayConner



RSS Feed

http://realestateinvestingdeals.mypodcastworld.com/rss2.xml



Google Play

https://play.google.com/music/listen#/ps/Ihrzsai7jo7awj2e7nhhwfsv47y



iTunes:

https://itunes.apple.com/ca/podcast/real-estate-investing-minus-bank-flipping-houses-foreclosure/id1377723034




Real estate investing with the pros
Click here to see the full author's profile
Recent Episodes
Discover The Best REI Funding! with Derek Dombeck & Jay Conner
Building Wealth Through Real Estate Syndications with Aileen Prak & Jay Conner
The Foreclosure Tsunami Is Coming... with Jay Conner & Colin Murphy
The World's Most Unusual Deal! with Joe Myers & Jay Conner
Finding Purpose And Success with Brett Snodgrass & Jay Conner
Real Estate Brings The Green! with Crystal Baker & Jay Conner
How To Build Wealth and Freedom In Real Estate with Ryan Pineda & Jay Conner
What's Going On in California? with Nathaniel Getzels & Jay Conner
Massive Passive Cashflow! with Gary Wilson & Jay Conner
An Extra $30,000 Profit! with Eric & Erica Camardelle | REI with Jay Conner