Real Estate Investing Show for Professional Investors
Real Estate Manhunt: How To Build a Superstar Team For Your Real Estate Business
Jay Conner
Mar 28 2022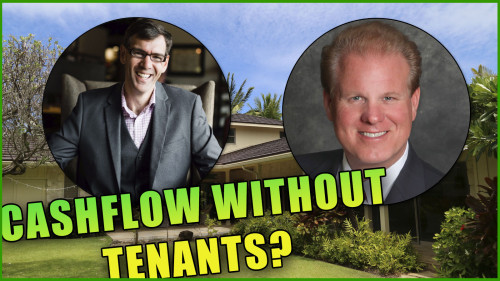 In today's episode of Real Estate Investing with Jay Conner, Neil Timmins joins Jay to share his effective process on how to find, locate, and hire the best dream team for your real estate business.
A true visionary, dreamer, and problem-solver, Neil J. Timmins is on a mission to make a deeply personal impact in the lives of his team members and business partners. Neil is committed to establishing a lasting legacy through his work as a real estate investor and mentor.
Neil has been in real estate for nearly 2 decades. He started as a traditional real estate agent with RE/MAX where his team was recognized by the Wall Street Journal as a Top 100 team; he was the #1 RE/MAX Agent in Iowa by 29. He made the transition from Realtor to a full-time investor.
Over the course of his career, Neil has been involved in over $300,000,000 in real estate transactions. While he is still the managing broker for a real estate agency in Des Moines, IA his primary focus is on real estate investments.
Neil's portfolio depth includes assets ranging from houses to industrial properties. The business currently conducts wholesale, wholetail, and fix/flip transactions.
Recently Neil and his team launched the Legacy Impact Partner Program where they partner with fix and flip investors from around the country. Neil's team brings capital to fund and fix rehabs, operational expertise, and years of experience catapulting partners' business to new heights.
Timestamps:
0:01 - Get Ready To Be Plugged Into The Money
0:09 - Today's guest: Neil Timmins
2:12 - How Neil Timmins started in the real estate business.
3:26 - How to become the number one real estate agent
5:45 - Things that Neil would have done differently for the better.
8:25 - Neil Timmins' hardest struggle and how he overcame it.
9:58 - What does your culture look like and how was it different from other businesses?
11:16 - What is KPI?
12:44 - How do you maintain the motivation on your team?
13:48 - The hiring process formulated by Neil Timmins.
16:09 - Neil Timmins' Book: " Unicorn Hunting For Real Estate Investment Companies" - https://www.landaunicorn.com
23:57 - One personal habit Neil Timmins' can't live without.
26:51 - Neil Timmins' advice to people who haven't done their first real estate yet.
27:41 - Jay's Free Private Money Guide: https://www.JayConner.com/MoneyGuide
29:02 - Neil Timmins's new projects.
30:04 - Neil Timmins' parting comments: The real estate business gives me the opportunity to give back.
30:40 - Connect with Neil Timmins: https://www.LegacyImpactPartners.com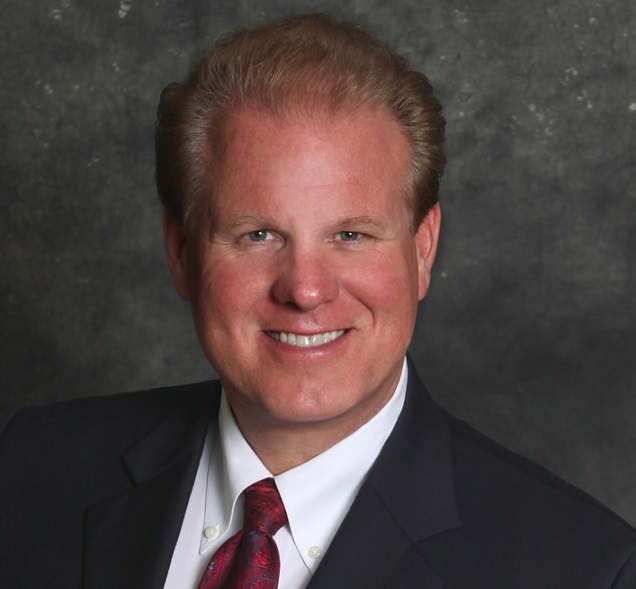 About Jay Conner
Channel
https://www.youtube.com/channel/UCZfl6O7pRhyX5R-rRuSnK6w

https://www.youtube.com/c/RealEstateInvestingWithJayConner



RSS Feed

http://realestateinvestingdeals.mypodcastworld.com/rss2.xml



Google Play

https://play.google.com/music/listen#/ps/Ihrzsai7jo7awj2e7nhhwfsv47y



iTunes:

https://itunes.apple.com/ca/podcast/real-estate-investing-minus-bank-flipping-houses-foreclosure/id1377723034




Real estate investing with the pros
Click here to see the full author's profile
Recent Episodes
Discover The Best REI Funding! with Derek Dombeck & Jay Conner
Building Wealth Through Real Estate Syndications with Aileen Prak & Jay Conner
The Foreclosure Tsunami Is Coming... with Jay Conner & Colin Murphy
The World's Most Unusual Deal! with Joe Myers & Jay Conner
Finding Purpose And Success with Brett Snodgrass & Jay Conner
Real Estate Brings The Green! with Crystal Baker & Jay Conner
How To Build Wealth and Freedom In Real Estate with Ryan Pineda & Jay Conner
What's Going On in California? with Nathaniel Getzels & Jay Conner
Massive Passive Cashflow! with Gary Wilson & Jay Conner
An Extra $30,000 Profit! with Eric & Erica Camardelle | REI with Jay Conner