Real Estate Investing Show for Professional Investors
Can You Use Your IRA to Fund Your Real Estate Investing?
Jay Conner
Jun 23 2018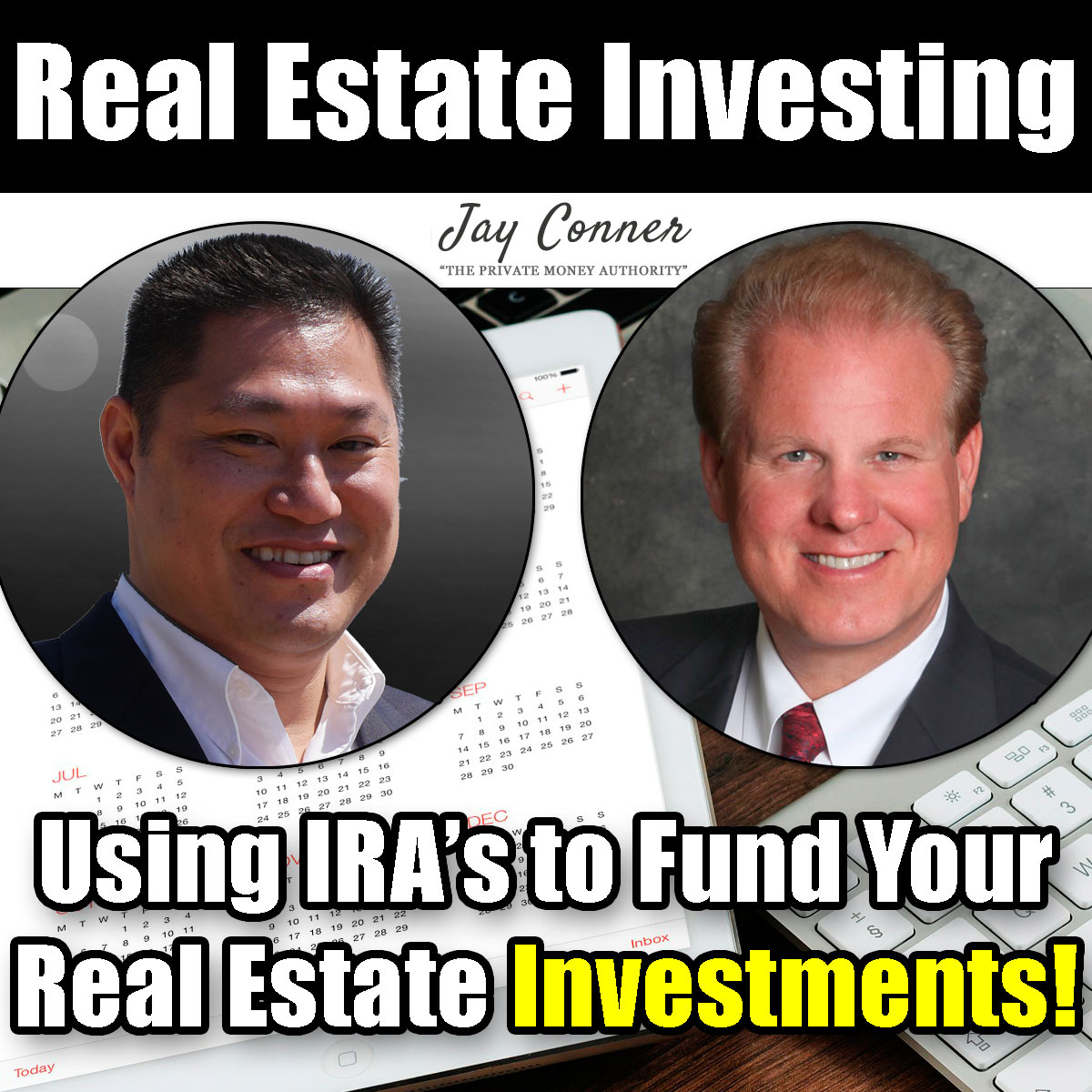 How Do You Find Private Money Lenders?
http://www.JayConner.com/MoneyPodcast
Listen to our Podcast on iTunes: https://itunes.apple.com/ca/podcast/real-estate-investing-minus-bank-flipping-houses-foreclosure/id1377723034?mt=2
Google Play:https://play.google.com/music/listen#/ps/Ihrzsai7jo7awj2e7nhhwfsv47y
There are only a few companies that will allow you to use your Self Directed IRA/401K to invest in housing.
Step One: Talk to your Plan Administrator about transferring your funds out to a Self Directed IRA, tax-free, penalty free.
Step Two: Recommended Self Directed IRA company: Equity Trust, Ohio, www.Trustetc.com.
Step Three: Take action! Establish a relationship with a representative of a Self Directed IRA company, that you can refer your potential Private Lenders to.
Step Four: Contact Jay after taking our free course: http://www.JayConner.com/MoneyPodcast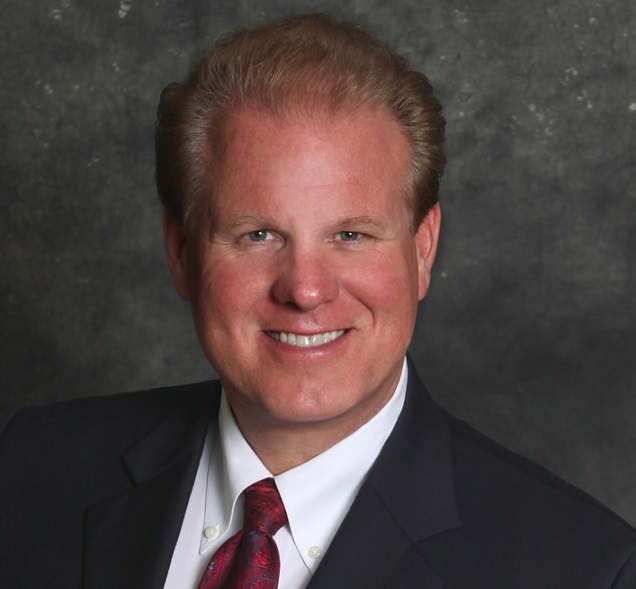 About Jay Conner
Channel
https://www.youtube.com/channel/UCZfl6O7pRhyX5R-rRuSnK6w

https://www.youtube.com/c/RealEstateInvestingWithJayConner



RSS Feed

http://realestateinvestingdeals.mypodcastworld.com/rss2.xml



Google Play

https://play.google.com/music/listen#/ps/Ihrzsai7jo7awj2e7nhhwfsv47y



iTunes:

https://itunes.apple.com/ca/podcast/real-estate-investing-minus-bank-flipping-houses-foreclosure/id1377723034




Real estate investing with the pros
Click here to see the full author's profile
Recent Episodes
Discover The Best REI Funding! with Derek Dombeck & Jay Conner
Building Wealth Through Real Estate Syndications with Aileen Prak & Jay Conner
The Foreclosure Tsunami Is Coming... with Jay Conner & Colin Murphy
The World's Most Unusual Deal! with Joe Myers & Jay Conner
Finding Purpose And Success with Brett Snodgrass & Jay Conner
Real Estate Brings The Green! with Crystal Baker & Jay Conner
How To Build Wealth and Freedom In Real Estate with Ryan Pineda & Jay Conner
What's Going On in California? with Nathaniel Getzels & Jay Conner
Massive Passive Cashflow! with Gary Wilson & Jay Conner
An Extra $30,000 Profit! with Eric & Erica Camardelle | REI with Jay Conner