Real Estate Investing Show for Professional Investors
Find and Buy Foreclosures
Jay Conner
Jul 18 2018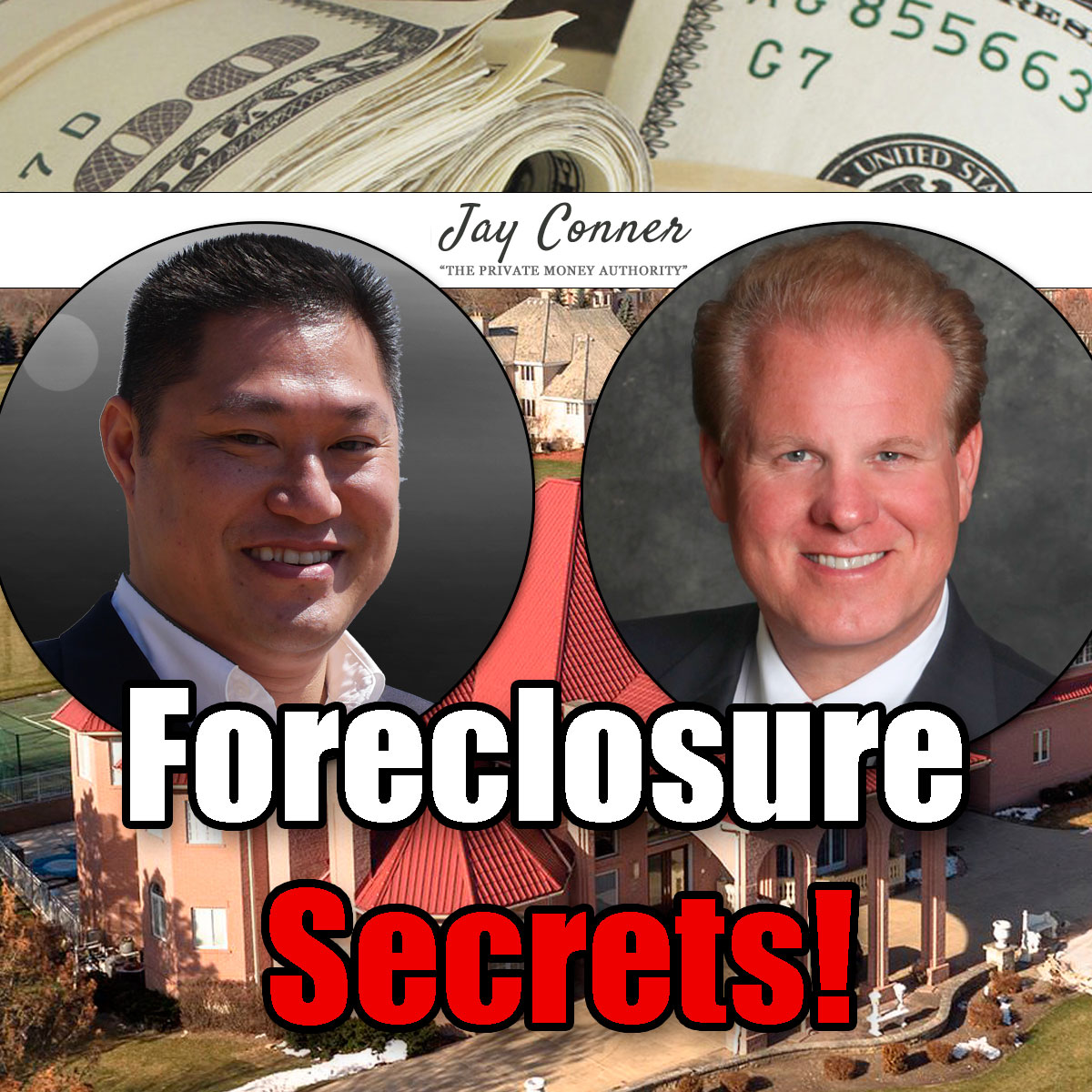 Find and Buy Foreclosures
Your attitude in real estate investing will make or break you.
If it is 'bad' or the wrong attitude, you will struggle. Now, most people get into investing of any type with one goal: To Make Money.
But it is easy to forget that you are buying the house from a real, live, breathing human being. And most of the time, the reason they are selling is not a good one… they lost a loved one. They are in arrears and about to lose their home to the bank.
When we approach real estate investing from a place of compassion and service, amazing results occur.
I am of service to the people who sell me their homes and I see myself as helping them in a number of ways, depending on the specifics of the deal.
I strongly recommend you do that, too.
In today's show, I touch on this and also on my foreclosure system. Give it a listen! And be sure to subscribe.R
Real Estate Investing Minus the Bank.
http://www.jayconner.com/moneypodcast/
****************
The Conner Marketing Group
PO Box 1276 Morehead City, North Carolina 28557
Phone: 252-808-2927
Fax: 252-240-2504
***************
Register for the Real Estate Cashflow Conference:
Jay Conner is a proven real estate investment leader. Without using his own money or credit, Jay maximizes creative methods to buy and sell properties with profits averaging $64,000 per deal.
What is Real Estate Investing? Live Cashflow Conference
The Conner Marketing Group Inc.
P.O. Box 1276, Morehead City, NC USA 28557
P 252-808-2927
F 252-240-2504
Channel
https://www.youtube.com/channel/UCZfl6O7pRhyX5R-rRuSnK6w
https://www.youtube.com/c/RealEstateInvestingWithJayConner
RSS Feed
http://realestateinvestingdeals.mypodcastworld.com/rss2.xml
Google Play
https://play.google.com/music/listen#/ps/Ihrzsai7jo7awj2e7nhhwfsv47y
iTunes:
https://itunes.apple.com/ca/podcast/real-estate-investing-minus-bank-flipping-houses-foreclosure/id1377723034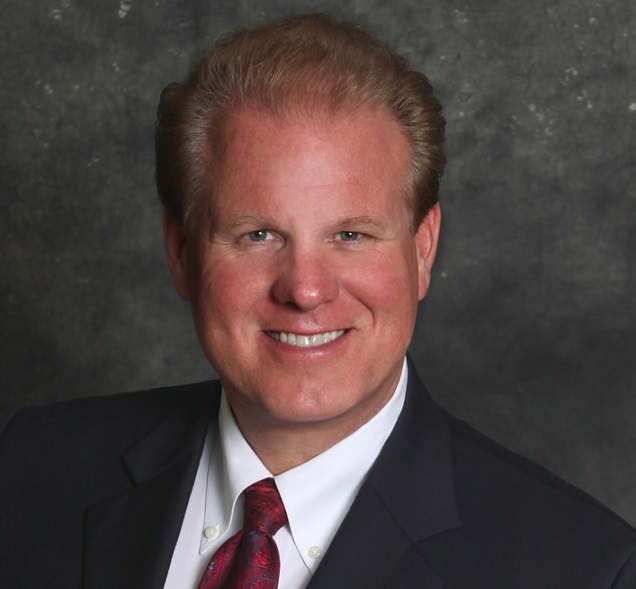 About Jay Conner
Channel
https://www.youtube.com/channel/UCZfl6O7pRhyX5R-rRuSnK6w

https://www.youtube.com/c/RealEstateInvestingWithJayConner



RSS Feed

http://realestateinvestingdeals.mypodcastworld.com/rss2.xml



Google Play

https://play.google.com/music/listen#/ps/Ihrzsai7jo7awj2e7nhhwfsv47y



iTunes:

https://itunes.apple.com/ca/podcast/real-estate-investing-minus-bank-flipping-houses-foreclosure/id1377723034




Real estate investing with the pros
Click here to see the full author's profile
Recent Episodes
Discover The Best REI Funding! with Derek Dombeck & Jay Conner
Building Wealth Through Real Estate Syndications with Aileen Prak & Jay Conner
The Foreclosure Tsunami Is Coming... with Jay Conner & Colin Murphy
The World's Most Unusual Deal! with Joe Myers & Jay Conner
Finding Purpose And Success with Brett Snodgrass & Jay Conner
Real Estate Brings The Green! with Crystal Baker & Jay Conner
How To Build Wealth and Freedom In Real Estate with Ryan Pineda & Jay Conner
What's Going On in California? with Nathaniel Getzels & Jay Conner
Massive Passive Cashflow! with Gary Wilson & Jay Conner
An Extra $30,000 Profit! with Eric & Erica Camardelle | REI with Jay Conner