Real Estate Investing Show for Professional Investors
Buying A Probate House With Private Money
Jay Conner
Jul 21 2018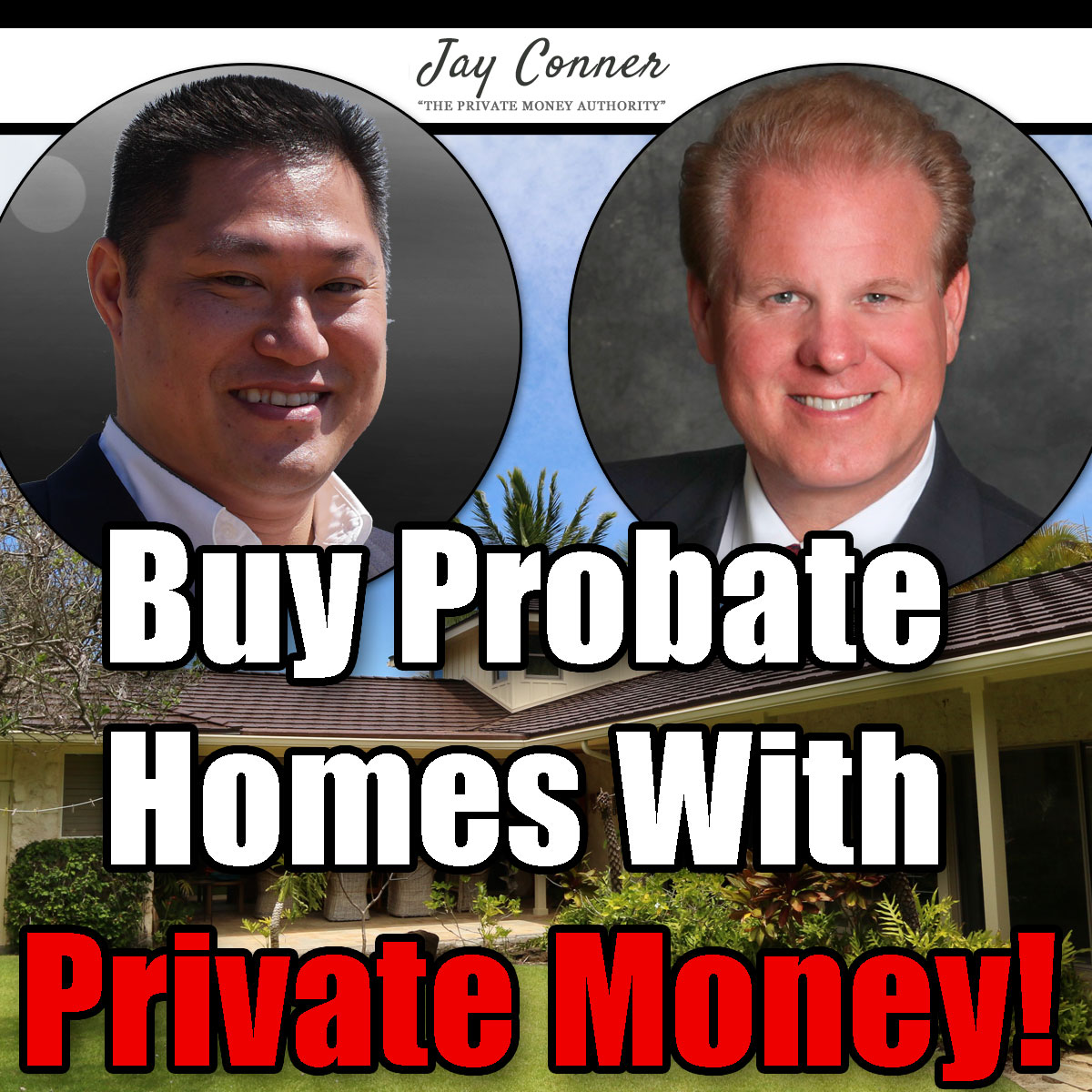 Buying A Probate House With Private Money
Jay shares one of his latest real estate deals.Four months ago, the seller came from a Facebook Ad. They filled out a form. Jay's Acquisitionist called the seller and asked some questions to see if they were a fit.
The Numbers: $180,000 after repair value
Payoff: $78,000
Five months behind on payments. Will they go Subject To?
No. They decided to use Private Money.
Jay and his team check the house, which is vacant. The house is a mess as the living room has a shower and a bed. It will need $30k in repairs.Four months ago, Jay sent a contract within a few days. Contract is signed in a couple days. Their attorney starts a title search. The owner passes away.
Over $20,000 in claims are made against the estate. The deal doesn't look good
24 hours ago, the daughter says she is ready to sell and has clearance to sell.
Speed makes deals work.
Make sure to have the critical relationships in place.
1) Have a good Realtor
2) Real Estate Attorney
3) Contractor relationship
4) Private Money lender
5) Team
Register for the Real Estate Cashflow Conference:
Jay Conner is a proven real estate investment leader. Without using his own money or credit, Jay maximizes creative methods to buy and sell properties with profits averaging $64,000 per deal.
What is Real Estate Investing? Live Cashflow Conference
The Conner Marketing Group Inc.
P.O. Box 1276, Morehead City, NC USA 28557
P 252-808-2927
F 252-240-2504
Channel
https://www.youtube.com/channel/UCZfl6O7pRhyX5R-rRuSnK6w
https://www.youtube.com/c/RealEstateInvestingWithJayConner
RSS Feed
http://realestateinvestingdeals.mypodcastworld.com/rss2.xml
Google Play
https://play.google.com/music/listen#/ps/Ihrzsai7jo7awj2e7nhhwfsv47y
iTunes:
https://itunes.apple.com/ca/podcast/real-estate-investing-minus-bank-flipping-houses-foreclosure/id1377723034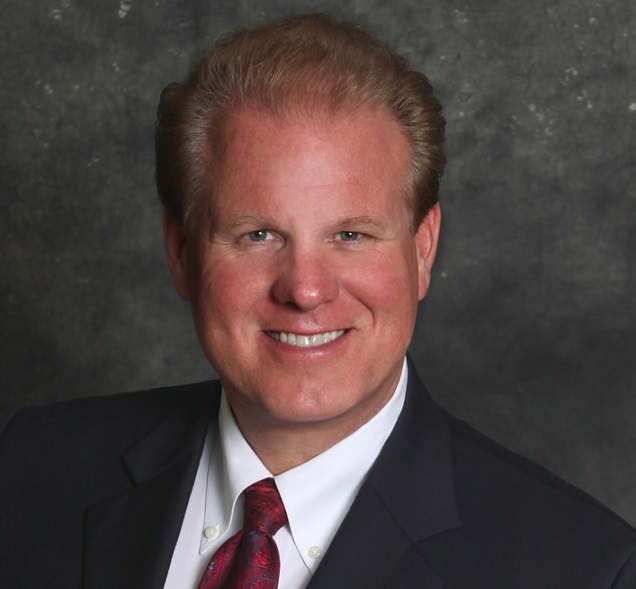 About Jay Conner
Channel
https://www.youtube.com/channel/UCZfl6O7pRhyX5R-rRuSnK6w

https://www.youtube.com/c/RealEstateInvestingWithJayConner



RSS Feed

http://realestateinvestingdeals.mypodcastworld.com/rss2.xml



Google Play

https://play.google.com/music/listen#/ps/Ihrzsai7jo7awj2e7nhhwfsv47y



iTunes:

https://itunes.apple.com/ca/podcast/real-estate-investing-minus-bank-flipping-houses-foreclosure/id1377723034




Real estate investing with the pros
Click here to see the full author's profile
Recent Episodes
Discover The Best REI Funding! with Derek Dombeck & Jay Conner
Building Wealth Through Real Estate Syndications with Aileen Prak & Jay Conner
The Foreclosure Tsunami Is Coming... with Jay Conner & Colin Murphy
The World's Most Unusual Deal! with Joe Myers & Jay Conner
Finding Purpose And Success with Brett Snodgrass & Jay Conner
Real Estate Brings The Green! with Crystal Baker & Jay Conner
How To Build Wealth and Freedom In Real Estate with Ryan Pineda & Jay Conner
What's Going On in California? with Nathaniel Getzels & Jay Conner
Massive Passive Cashflow! with Gary Wilson & Jay Conner
An Extra $30,000 Profit! with Eric & Erica Camardelle | REI with Jay Conner