Real Estate Investing Show for Professional Investors
Successful Real Estate Investors Talk Zero to $4.5 Million in Assets in 2 Years
Jay Conner
Aug 14 2018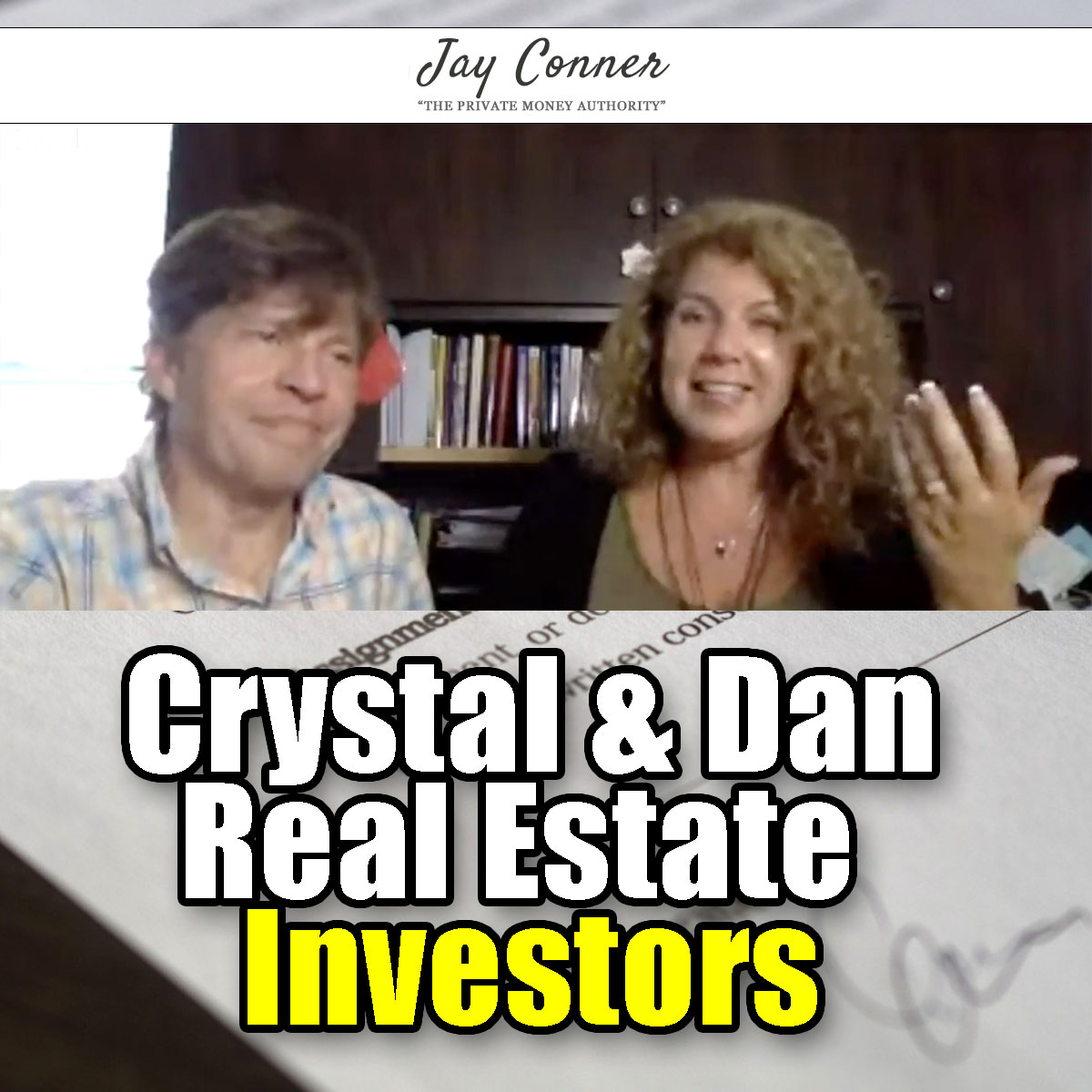 Successful Real Estate Investors Talk Zero to $4.5 Million in Assets in 2 Years
Crystal and Dan talk about how real estate investing changed their lives. They attended the live events and applied the knowledge to their real estate investing.
To date, they have $4.5 million in assets, $2.75 million in equity and about $1,000,000 in profits. They raised $850,000 in private money and growing.Crystal had tried real estate investing before meeting Jay, but Dan had never thought about it.
Crystal grew up in a house in a constant state of remodelling as they loved fixing things up. She liked it as a side business.They live in the SE of North Carolina near Virginia.
Dan and Crystal do deals mostly in rehab and resale. Not all homes are rehabs. Some deals are with Private Money, but many are "Subject To" deals.
They give debt and stress relief.What are the challenges a husband/wife team? Crystal had a clear picture of where she wanted to take the business. Dan had a less clear vision which he needed to work on.Crystal and Dan share their latest deal.
Offered $67K.
Repairs: $30K.
Market value: $225K.
Sold for $259K.
Profit about $150K.
They share their lessons from this deal. Contractors were paid weekly, but did not do a good job. A realtor told them they could get $300K, which was false.
Success Habits: Affirmations and Visualizations in the morning. Vision Boards and Gratitude exercises. (Crystal)
Put Ego aside. Mental rewind of the day. Review the day. Take 100% responsibility. (Dan)
Best Advice for a new Real Estate Investor:
Dan: Self Improvement/Mindset/ Get away from negative people
Crystal: Learn from someone who knows what they are doing/Proven system/Show up
Real Estate Investing Minus the Bank.
http://www.jayconner.com/moneypodcast/
Free Webinar: How To Sell Any Home In 3 Days Or LessNo Matter How Crowded Your Market Is!
http://www.jayconner.com/training/72-hour-selling-system-webinar/
WEALTH & FREEDOM FORECLOSURE SYSTEM
HOW TO FIND, TRACK AND PROFIT FROM FORECLOSURES
http://www.jayconner.com/products/foreclosure-system/What others are saying:"Jay's private lending scripts alone are worth the price of his entire system, and are the best I've ever heard … including mine!" - Ron LeGrand, Famous Real Estate Guru, Jacksonville, FL"You will not believe this, but it is absolutely the truth … 3 days after attending Jay's seminar Where to get the Mon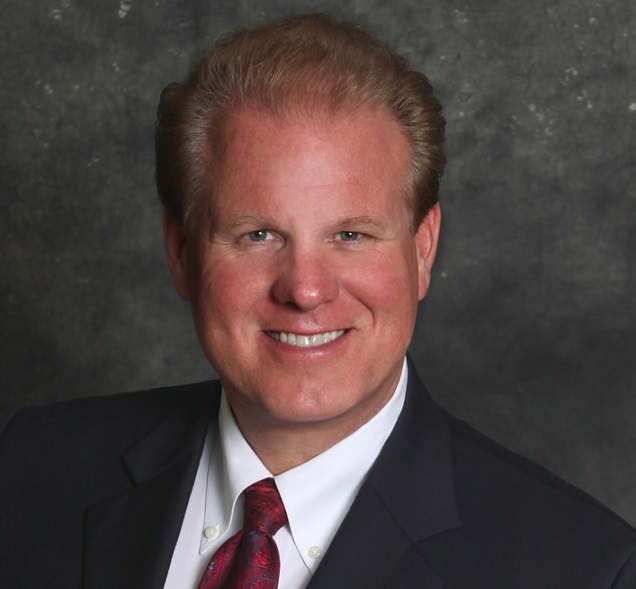 About Jay Conner
Channel
https://www.youtube.com/channel/UCZfl6O7pRhyX5R-rRuSnK6w

https://www.youtube.com/c/RealEstateInvestingWithJayConner



RSS Feed

http://realestateinvestingdeals.mypodcastworld.com/rss2.xml



Google Play

https://play.google.com/music/listen#/ps/Ihrzsai7jo7awj2e7nhhwfsv47y



iTunes:

https://itunes.apple.com/ca/podcast/real-estate-investing-minus-bank-flipping-houses-foreclosure/id1377723034




Real estate investing with the pros
Click here to see the full author's profile
Recent Episodes
Discover The Best REI Funding! with Derek Dombeck & Jay Conner
Building Wealth Through Real Estate Syndications with Aileen Prak & Jay Conner
The Foreclosure Tsunami Is Coming... with Jay Conner & Colin Murphy
The World's Most Unusual Deal! with Joe Myers & Jay Conner
Finding Purpose And Success with Brett Snodgrass & Jay Conner
Real Estate Brings The Green! with Crystal Baker & Jay Conner
How To Build Wealth and Freedom In Real Estate with Ryan Pineda & Jay Conner
What's Going On in California? with Nathaniel Getzels & Jay Conner
Massive Passive Cashflow! with Gary Wilson & Jay Conner
An Extra $30,000 Profit! with Eric & Erica Camardelle | REI with Jay Conner