Real Estate Investing Show for Professional Investors
Larry Goins Buys Houses Cheap and Sells Them Profitably
Jay Conner
Oct 08 2018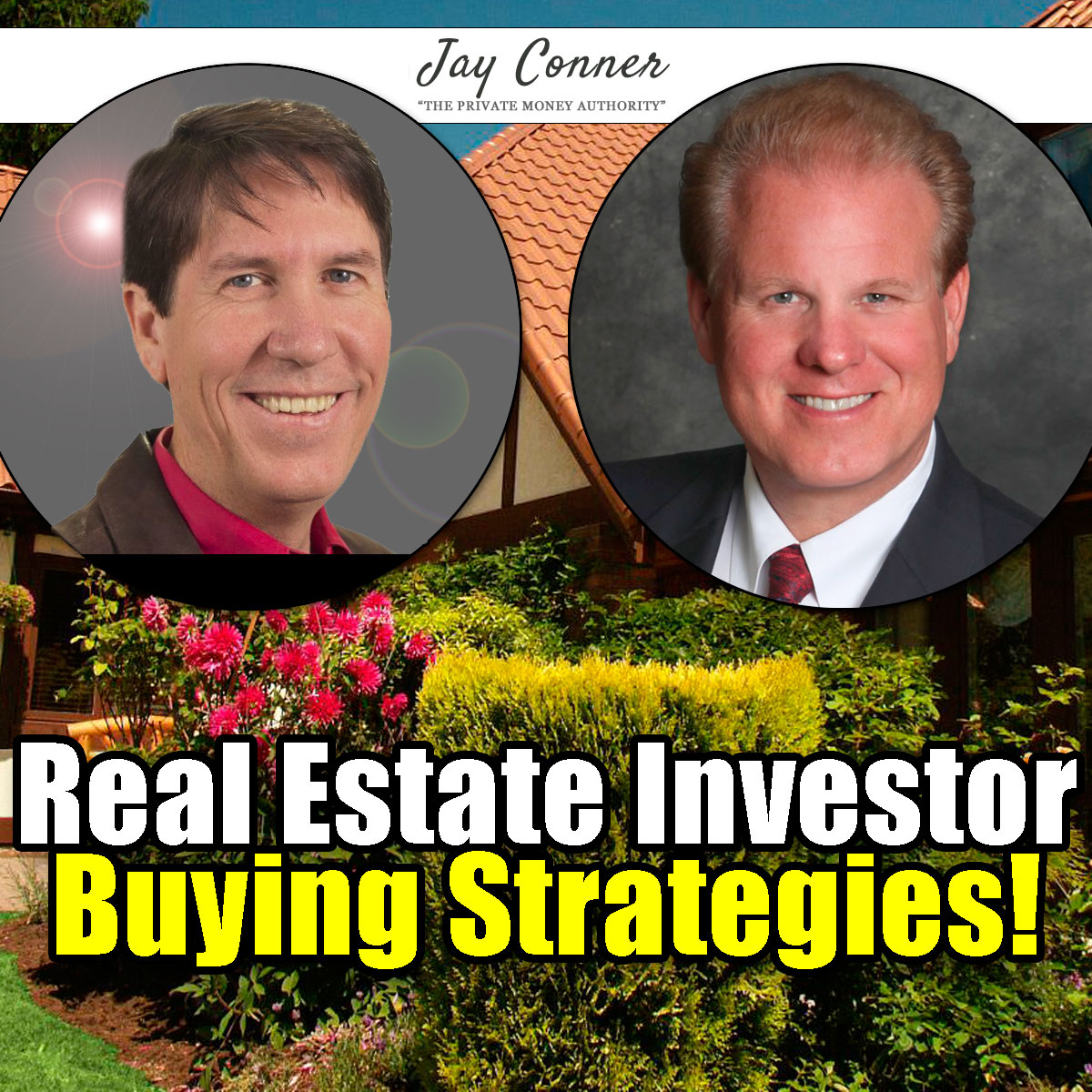 Live Event!
Larry Goins, National known leader in RealEstate Investing, joins Jay Conner today to talk about real estate investing.
Discover:
How to make up to $39,563.06 on a run down $5,000 house no one else wants!
How to get 141% returns on your money just like he does!
Why this is easier, faster and safer than wholesaling!
Why there are no more excuses for not making money in real estate!
And more!
How does Larry Goins buy houses no one else wants and earn a profit? And how in the world does he buy a house for $5,000 and earn more money from it than most investors do on a $100,000 home?
Online class: $997
http://www.jayconner.com/filthyriches
(filthyriches.com/webinar)
Larry has two Podcasts.
What drives Larry?
He is always learning. He has no degrees. But he has 6 bookcases and reads a ton. He is driven by his love of real estate.
Larry talks about his latest deal. He mails 25,000 direct mail pieces a month. He receives a few hundred calls a week.
He calls his lead sheets every day.
Marketing changes over time and you have to roll with the changes. Everything changes.
In 2018, Larry focuses on:
Lower priced property - $10k to $25k
Day trading in real estate. He has done deals in 12 different states.
"Stash cash for the crash". The market may fall one day in the next two year.
Larry buys and sells properties as is. He hates rehabs, tenants and short sells.
He buys cheap houses. Sells them Rent-to-Own, lease option, purchase, or land contract ($3-5K down and collects payment).
His biggest lesson:
1) The more you're in, the more you realize what you do and do not like to do. Do what you love.
The fastest he bought a house was 10 minutes and thirty-three seconds over the phone.
Phone Selling Tips
1) Get them to like and trust you
2) Build rapport
3) Why are you selling? What's going on with you?
4) Solve problems
5) Tell a lot of stories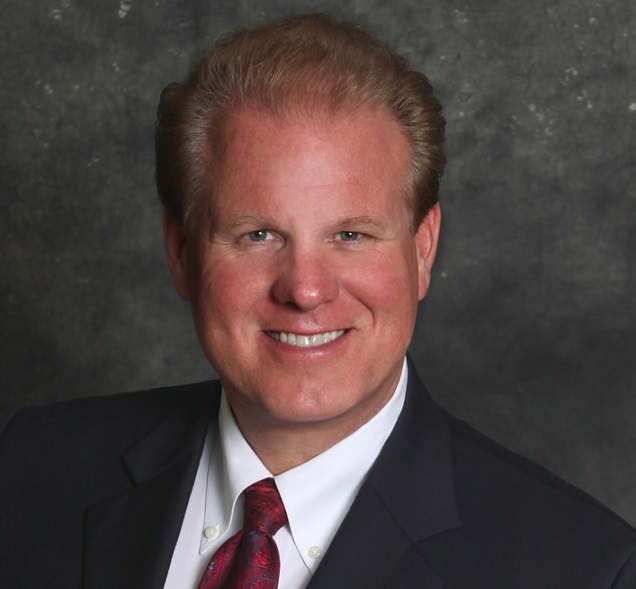 About Jay Conner
Channel
https://www.youtube.com/channel/UCZfl6O7pRhyX5R-rRuSnK6w

https://www.youtube.com/c/RealEstateInvestingWithJayConner



RSS Feed

http://realestateinvestingdeals.mypodcastworld.com/rss2.xml



Google Play

https://play.google.com/music/listen#/ps/Ihrzsai7jo7awj2e7nhhwfsv47y



iTunes:

https://itunes.apple.com/ca/podcast/real-estate-investing-minus-bank-flipping-houses-foreclosure/id1377723034




Real estate investing with the pros
Click here to see the full author's profile
Recent Episodes
Discover The Best REI Funding! with Derek Dombeck & Jay Conner
Building Wealth Through Real Estate Syndications with Aileen Prak & Jay Conner
The Foreclosure Tsunami Is Coming... with Jay Conner & Colin Murphy
The World's Most Unusual Deal! with Joe Myers & Jay Conner
Finding Purpose And Success with Brett Snodgrass & Jay Conner
Real Estate Brings The Green! with Crystal Baker & Jay Conner
How To Build Wealth and Freedom In Real Estate with Ryan Pineda & Jay Conner
What's Going On in California? with Nathaniel Getzels & Jay Conner
Massive Passive Cashflow! with Gary Wilson & Jay Conner
An Extra $30,000 Profit! with Eric & Erica Camardelle | REI with Jay Conner