Real Estate Investing Show for Professional Investors
Wholesale Single Family Homes for Huge Profits with Cory Boatright
Jay Conner
Oct 26 2018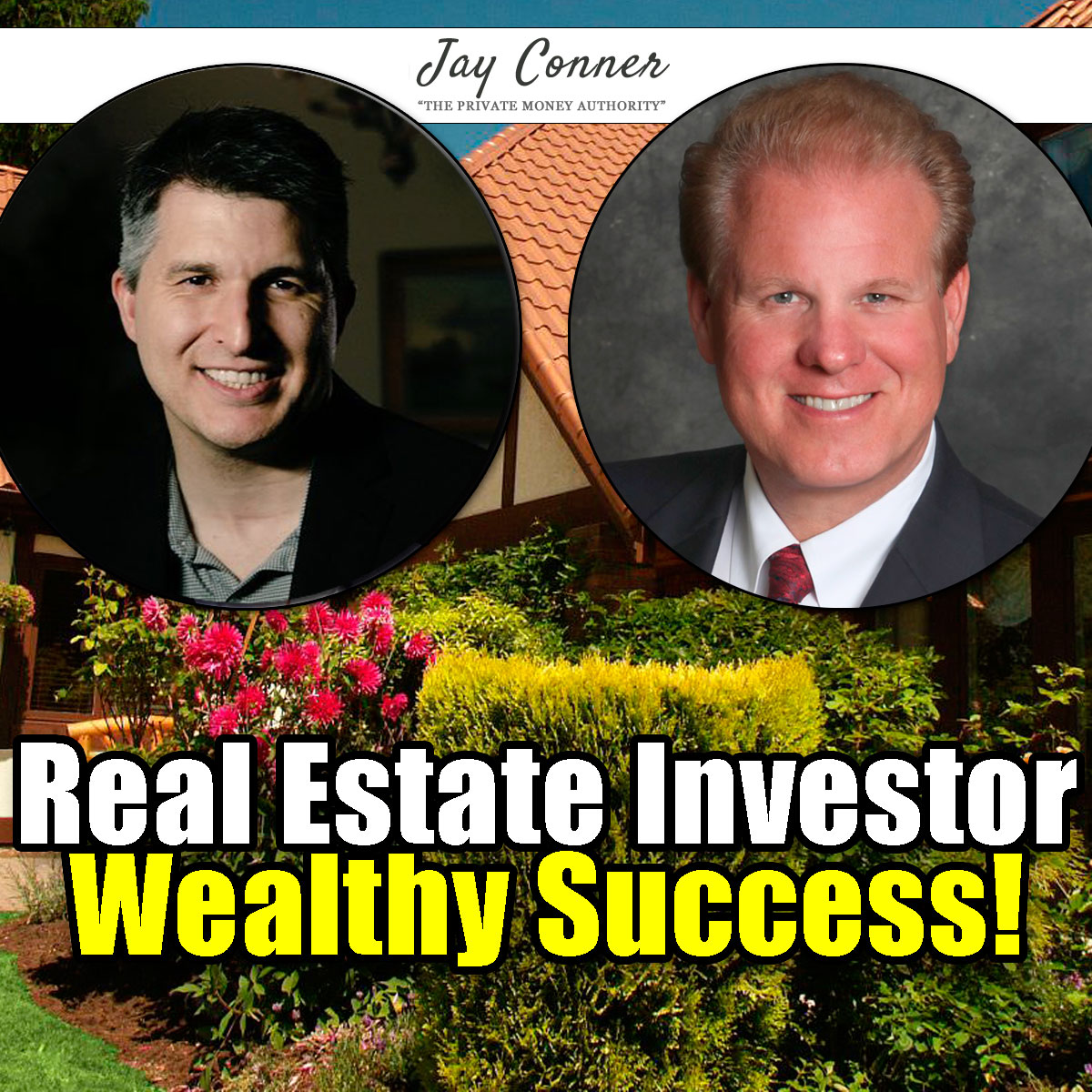 Cory Boatright joins Jay Conner today.
Cory Boatright is a serial entrepreneur and Founder of Real Estate Investing Profits and Phenomenal Results Coaching. Between himself, his teams, and his students all over the world, he's completed over 1000 real estate transactions and transacted over 75 million in sales. Today he coaches high achieving entrepreneurs and their teams to getting phenomenal results in their businesses.
Cory's also a bestselling author of four real estate investing business books and wildly known for his simple "3 M's of Success" business building formula. He's started and run several multi-million dollar companies in several industries including real estate investing, business consulting, Internet Marketing, and even Mobile Apps.
https://realestateinvestingprofits.com/
Text "Profits" to 38470 to receive a free gift: "Ultimate Real Estate Investing" Quick Guide.
Cory invests in Oklahoma and surrounding areas.
Before real estate, Cory was into many businesses. He traded baseball cards in his youth.
Recommended Book: 'Rhinoceros Success', 'How to Win Friends and Influence People' and 'As a Man Thinketh'
Can you teach drive?
Your experiences in life gives you a choice: Can I make the most out of this day if I have what I am equiped with. If I don't have the right equipment/knowledge/tools, can I get them?
Your drive is what can help and hurt you. If you have no focus or direction, drive will hurt you. Do not be a slave to your drive.
Cory wholesales houses. He is missing profits on other deals. Because he is only doing wholesaling, he and his team is getting way better at wholesaling and they are becoming leaders in that aspect of real estate investing.
Wholesaling is getting a contract on a property and selling that contract to another end buyer. In Oklahoma, they can quickly turn around and find a cash buyer.
He does 7 -9 wholesaling single family transactions a month.
How do you find the deals?
There is lots of data available to sift thru the people who are more likely to sell. Examples are age of owners, how big the house is, how old the property is. List Source is a great way to get motivated home owners. Local county courthouse has great information, but you need specific criteria to use to uncover prospects.
Successor Data gives data on inheritance properties and probate homes.
Shotgun versus sniper approaches.
If he could do it over, Cory would study multi-family properties. Once you understand how these assets appreciate, your world changes for the better. Cory just closed a 128 family complex.
A single family wholesale deal closed recently.
Bought for $11K
Sold for $77.5K
Profit: 65K
Buyer flipped it for over $100K
What were the 5 (out of 100) properties that made the most money last year? The neighbourhoods were similar that made more money. They focused on those areas. The homeowners who had more homes in the area were prime prospects.
"My worst day is someone else's Paradise."
Best Advice: "Be an Expert Learner" Be a Go-Giver!
Register for the Real Estate Cashflow Conference:
Jay Conner is a proven real estate investment leader. Without using his own money or credit, Jay maximizes creative methods to buy and sell properties with profits averaging $64,000 per deal.
What is Real Estate Investing? Live Cashflow Conference
The Conner Marketing Group Inc.
P.O. Box 1276, Morehead City, NC USA 28557
P 252-808-2927
F 252-240-2504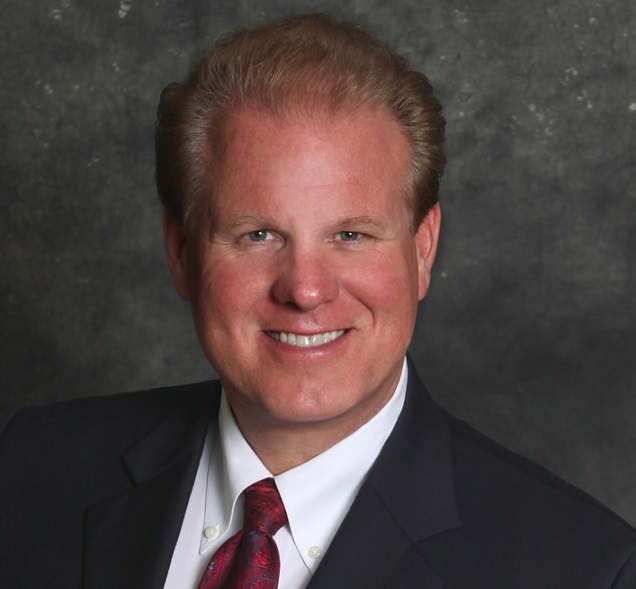 About Jay Conner
Channel
https://www.youtube.com/channel/UCZfl6O7pRhyX5R-rRuSnK6w

https://www.youtube.com/c/RealEstateInvestingWithJayConner



RSS Feed

http://realestateinvestingdeals.mypodcastworld.com/rss2.xml



Google Play

https://play.google.com/music/listen#/ps/Ihrzsai7jo7awj2e7nhhwfsv47y



iTunes:

https://itunes.apple.com/ca/podcast/real-estate-investing-minus-bank-flipping-houses-foreclosure/id1377723034




Real estate investing with the pros
Click here to see the full author's profile
Recent Episodes
Discover The Best REI Funding! with Derek Dombeck & Jay Conner
Building Wealth Through Real Estate Syndications with Aileen Prak & Jay Conner
The Foreclosure Tsunami Is Coming... with Jay Conner & Colin Murphy
The World's Most Unusual Deal! with Joe Myers & Jay Conner
Finding Purpose And Success with Brett Snodgrass & Jay Conner
Real Estate Brings The Green! with Crystal Baker & Jay Conner
How To Build Wealth and Freedom In Real Estate with Ryan Pineda & Jay Conner
What's Going On in California? with Nathaniel Getzels & Jay Conner
Massive Passive Cashflow! with Gary Wilson & Jay Conner
An Extra $30,000 Profit! with Eric & Erica Camardelle | REI with Jay Conner