Real Estate Investing Show for Professional Investors
The Successful Entrepreneurs' Mindset For Real Estate Investors
Jay Conner
Nov 19 2018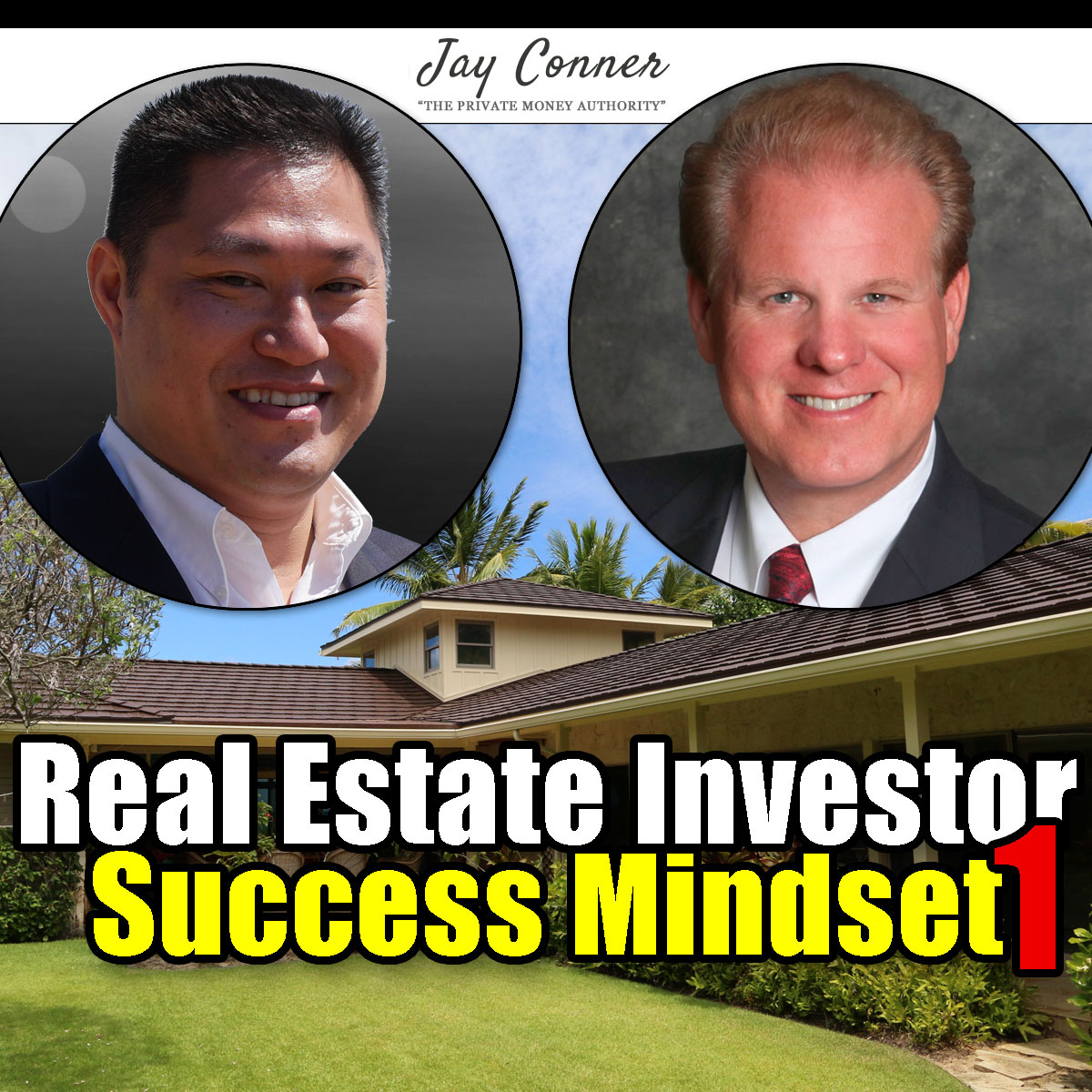 Chaffee-Thanh Nguyen joins Jay Conner this week to discuss successful attitudes for Investors.
Chaffee has experience in investing in rehabs, assignments, short sales, raw land, entitle laand, community development in New Mexico, wholesaling and more.
He took every good course he could find on real estate investing. Then he implimented what he learned.
What he found was when he hired good coaches, his business would doube or move twice as fast.
Chaffee's first deal was without a coach and was a disaster.
He discovered the real secret was how people used their knowledge.
Attributes that block success:
1) Not enough action
2) Don't complete tasks
How to change a scarcity mindset to an abundance mindset.
Afraid of many difference because of a lack of something. Then you don't take action because of that. The other side is that there is enough for everything you want to do.
When you take certain action, abundance will come sooner or later.
"You have to get out of your own way"
Les Brown: You can't see what's outside the picture when you are in the frame." You don't know what you don't know.
Asking the best questions set you in the best directions.
Top Traits for Success
1) Understand your "Why"
2) Burning desire and a passion to achieve it
What did you want to do as a child? Why did it change?
Real Estate investing is a powerful stepping stone to achieve your passions, even if Real Estate is not your passion. What is youer passion?
How do you keep yourself in the right mindset?
Always do activities that move you towards your goals. Is it the highest and best use of your time? What will make you the most money in the shortest time?
Register for the Real Estate Cashflow Conference:
Jay Conner is a proven real estate investment leader. Without using his own money or credit, Jay maximizes creative methods to buy and sell properties with profits averaging $64,000 per deal.
What is Real Estate Investing? Live Cashflow Conference
The Conner Marketing Group Inc.
P.O. Box 1276, Morehead City, NC USA 28557
P 252-808-2927
F 252-240-2504
Channel
https://www.youtube.com/channel/UCZfl6O7pRhyX5R-rRuSnK6w
https://www.youtube.com/c/RealEstateInvestingWithJayConner
RSS Feed
http://realestateinvestingdeals.mypodcastworld.com/rss2.xml
Google Play
https://play.google.com/music/listen#/ps/Ihrzsai7jo7awj2e7nhhwfsv47y
iTunes:
https://itunes.apple.com/ca/podcast/real-estate-investing-minus-bank-flipping-houses-foreclosure/id1377723034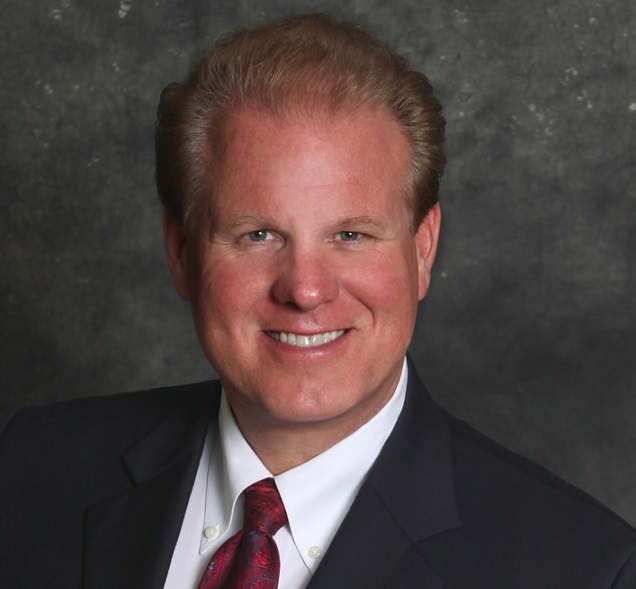 About Jay Conner
Channel
https://www.youtube.com/channel/UCZfl6O7pRhyX5R-rRuSnK6w

https://www.youtube.com/c/RealEstateInvestingWithJayConner



RSS Feed

http://realestateinvestingdeals.mypodcastworld.com/rss2.xml



Google Play

https://play.google.com/music/listen#/ps/Ihrzsai7jo7awj2e7nhhwfsv47y



iTunes:

https://itunes.apple.com/ca/podcast/real-estate-investing-minus-bank-flipping-houses-foreclosure/id1377723034




Real estate investing with the pros
Click here to see the full author's profile
Recent Episodes
Discover The Best REI Funding! with Derek Dombeck & Jay Conner
Building Wealth Through Real Estate Syndications with Aileen Prak & Jay Conner
The Foreclosure Tsunami Is Coming... with Jay Conner & Colin Murphy
The World's Most Unusual Deal! with Joe Myers & Jay Conner
Finding Purpose And Success with Brett Snodgrass & Jay Conner
Real Estate Brings The Green! with Crystal Baker & Jay Conner
How To Build Wealth and Freedom In Real Estate with Ryan Pineda & Jay Conner
What's Going On in California? with Nathaniel Getzels & Jay Conner
Massive Passive Cashflow! with Gary Wilson & Jay Conner
An Extra $30,000 Profit! with Eric & Erica Camardelle | REI with Jay Conner