Real Estate Investing Show for Professional Investors
The Successful Real Estate Investor Mindset Part 2
Jay Conner
Nov 21 2018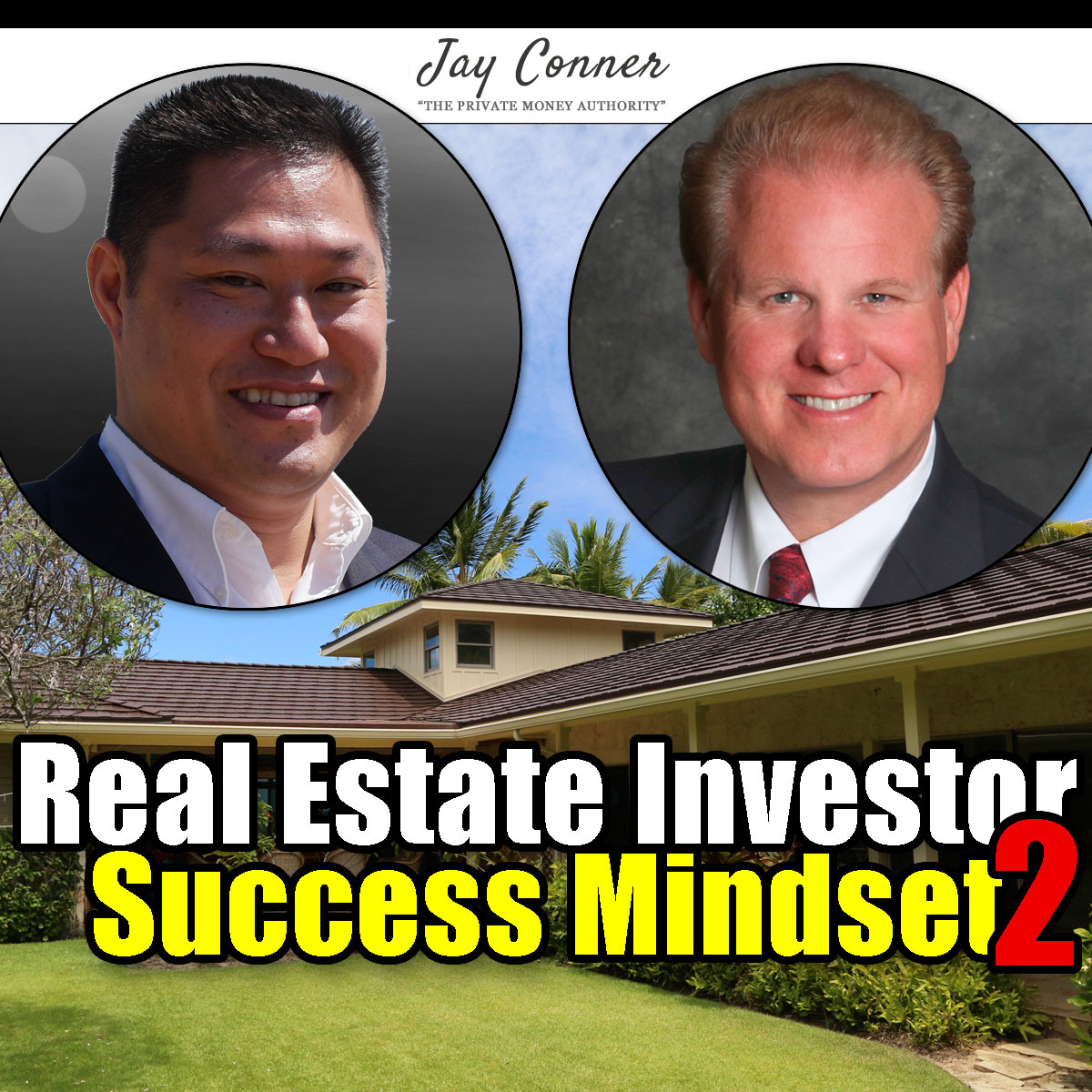 The Successful Real Estate Investor Mindset Part 2
Shiny Object Syndrome
How do you decide which opprtunities you take advantage of? In Real Estate investing, investors are looking constantly at shiny objects. We call them houses to invest in. The secret to dealing with it is to follow the Math: The After repaired value x 70% miinus the repairs costs.
Everyone has Shiny Object Syndrome.
How do you manage SOS?
Focus on your passions and make progress towards your end goals. The value of a coach is that they keep you focused.
Paralysis by Analysis
Don't over analyze your situation and projects.
Warren Buffet: "I've made more money in my career by NOT getting into projects, than what I have gotten into."
Jay and Chaffee discussed their recent Mastermind, where they worked on their members' business.
When it comes to money, the more you wallow in it, the more sticks to you! Be with people who are going in the same direction as you are.
Pruning
Every year, look at what you are doing, spending your time on, your relationships and prune the shrubs.
Track your activities and evaluate how they are doing.
Measuring results is the only way to improve.
Be a good listener.
Focus on listening to the person in front of you.
Warren Buffet Success Habit
Warren Buffett's secret to success is intense focus — instead of doing more, he does less.
He once told his pilot that in order to reach his goals, he needed to do three things.
The first was to write down his 25 top goals, and then circle the top 5 most important. Then, separate the top 5 into their own list — and goals 6-25 get put on a 'not to do' list.
Ignore everything on the 'not to do' list until you've achieved your top 5.
Register for the Real Estate Cashflow Conference:
Jay Conner is a proven real estate investment leader. Without using his own money or credit, Jay maximizes creative methods to buy and sell properties with profits averaging $64,000 per deal.
What is Real Estate Investing? Live Cashflow Conference
The Conner Marketing Group Inc.
P.O. Box 1276, Morehead City, NC USA 28557
P 252-808-2927
F 252-240-2504
Channel
https://www.youtube.com/channel/UCZfl6O7pRhyX5R-rRuSnK6w
https://www.youtube.com/c/RealEstateInvestingWithJayConner
RSS Feed
http://realestateinvestingdeals.mypodcastworld.com/rss2.xml
Google Play
https://play.google.com/music/listen#/ps/Ihrzsai7jo7awj2e7nhhwfsv47y
iTunes:
https://itunes.apple.com/ca/podcast/real-estate-investing-minus-bank-flipping-houses-foreclosure/id1377723034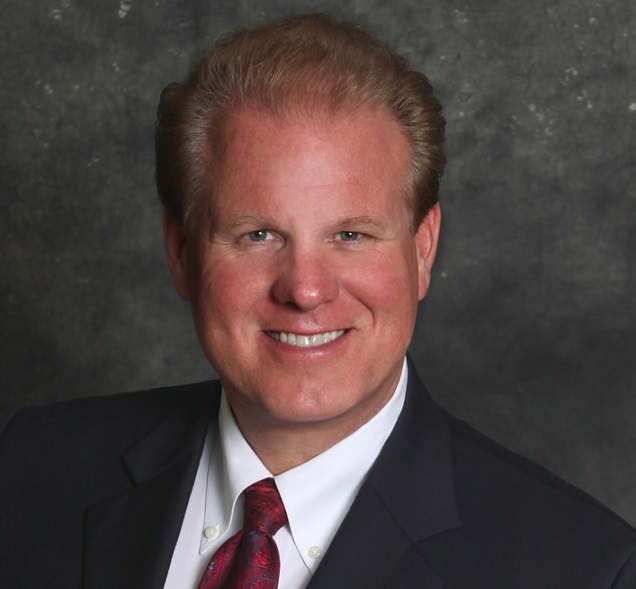 About Jay Conner
Channel
https://www.youtube.com/channel/UCZfl6O7pRhyX5R-rRuSnK6w

https://www.youtube.com/c/RealEstateInvestingWithJayConner



RSS Feed

http://realestateinvestingdeals.mypodcastworld.com/rss2.xml



Google Play

https://play.google.com/music/listen#/ps/Ihrzsai7jo7awj2e7nhhwfsv47y



iTunes:

https://itunes.apple.com/ca/podcast/real-estate-investing-minus-bank-flipping-houses-foreclosure/id1377723034




Real estate investing with the pros
Click here to see the full author's profile
Recent Episodes
Discover The Best REI Funding! with Derek Dombeck & Jay Conner
Building Wealth Through Real Estate Syndications with Aileen Prak & Jay Conner
The Foreclosure Tsunami Is Coming... with Jay Conner & Colin Murphy
The World's Most Unusual Deal! with Joe Myers & Jay Conner
Finding Purpose And Success with Brett Snodgrass & Jay Conner
Real Estate Brings The Green! with Crystal Baker & Jay Conner
How To Build Wealth and Freedom In Real Estate with Ryan Pineda & Jay Conner
What's Going On in California? with Nathaniel Getzels & Jay Conner
Massive Passive Cashflow! with Gary Wilson & Jay Conner
An Extra $30,000 Profit! with Eric & Erica Camardelle | REI with Jay Conner