Real Estate Investing Show for Professional Investors
Cody Hofhine Real Estate Wholesaling
Jay Conner
Nov 28 2018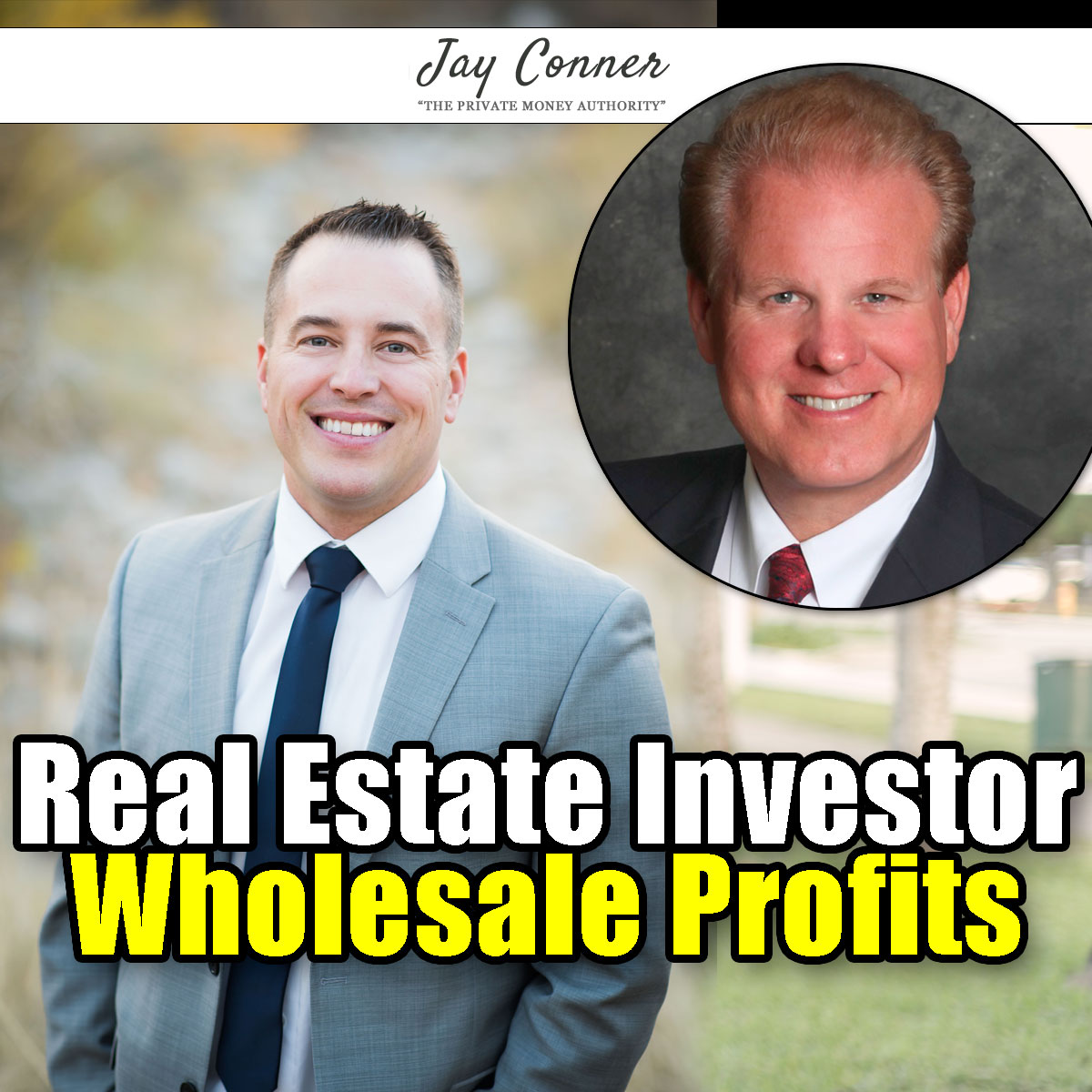 Cody Hofhine Real Estate Wholesaling, Co-founder and CEO of Wholesaling Inc
Cody Hofhine, CEO of Wholesaling Inc and Founder of Utah Sell Now is a successful Real Estate investor and sought after speaker. Cody used his background in sales to quickly build a 7 figure Real Estate business that was built on the principles that Tom teaches. A born leader, Cody has played an integral part in the growth of the company and has coached numerous students on how to successfully Wholesale Real Estate.
Wholesaling is the art of finding a deep discounted property. These off market discounted properties are key to successful real estate.
Cody averages $21,000 in profit per deal.
He can do a lot of deals a month with his proven process. He has a team in place and spends about 5 hours a week on wholesaling.
Cody started out in 2010 in insurance. He ended up insuring investors in real estate. He enjoyed what they were doing.
He went full time in real estate three years ago. Cody talks about what he attributes to his success.
Cody looks at his business as a problem solving one.
His advice: Be contrarian. Invest in you. Be an entrepreneur.
Cody's best resources for finding a motivated seller:
1) Off market deals - the property is not on MLS. Cody sends a postcard to leads.
2) Looking for a motivated seller, check to Tax Delinquent list
3) Probate, eviction, code violation (maintenance is behind)
Daily success habits:
Up early for morning pray
Read Scriptures
Read a good self development book
If he can win the first the first hour of the day, he wins the day. Own the first hour. Own the day.
Starts the day off with his four children. Makes them breakfast and drives time to school.
Cody plans his day in the morning. He works on one thing per day. He does more then, than if he tried to do 5 things.
His favourite book: The Compound Effect
https://www.amazon.com/Compound-Effect-Darren-Hardy/dp/159315724X
A second recommendation:
Key Person of Influence: The Five-Step Method to Become One of the Most Highly Valued and Highly Paid People in Your Industry
https://www.amazon.com/Key-Person-Influence-Five-Step-Industry/dp/1781331162/ref=sr_1_1?s=books&ie=UTF8&qid=1542661099&sr=1-1&keywords=Key+Person+of+Influence
Learn more at www.JayConner.com/cody
@codyhofhine - Instagram
https://www.facebook.com/cody.hofhine - Facebook
Podcast: Wholesaling Inc Podcast:
https://itunes.apple.com/ca/podcast/wholesaling-inc/id1051156990
Real Estate CashFlow Conference:
http://bit.ly/jaymoneypodcast
Listen to our Podcast on iTunes: https://itunes.apple.com/ca/podcast/real-estate-investing-minus-bank-flipping-houses-foreclosure/id1377723034?mt=2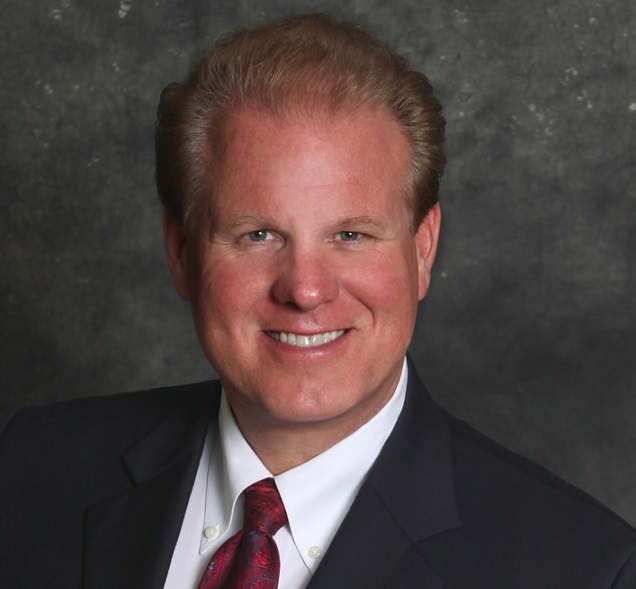 About Jay Conner
Channel
https://www.youtube.com/channel/UCZfl6O7pRhyX5R-rRuSnK6w

https://www.youtube.com/c/RealEstateInvestingWithJayConner



RSS Feed

http://realestateinvestingdeals.mypodcastworld.com/rss2.xml



Google Play

https://play.google.com/music/listen#/ps/Ihrzsai7jo7awj2e7nhhwfsv47y



iTunes:

https://itunes.apple.com/ca/podcast/real-estate-investing-minus-bank-flipping-houses-foreclosure/id1377723034




Real estate investing with the pros
Click here to see the full author's profile
Recent Episodes
Discover The Best REI Funding! with Derek Dombeck & Jay Conner
Building Wealth Through Real Estate Syndications with Aileen Prak & Jay Conner
The Foreclosure Tsunami Is Coming... with Jay Conner & Colin Murphy
The World's Most Unusual Deal! with Joe Myers & Jay Conner
Finding Purpose And Success with Brett Snodgrass & Jay Conner
Real Estate Brings The Green! with Crystal Baker & Jay Conner
How To Build Wealth and Freedom In Real Estate with Ryan Pineda & Jay Conner
What's Going On in California? with Nathaniel Getzels & Jay Conner
Massive Passive Cashflow! with Gary Wilson & Jay Conner
An Extra $30,000 Profit! with Eric & Erica Camardelle | REI with Jay Conner