Real Estate Investing Show for Professional Investors
Alex Pardo on Flipping Real Estate
Jay Conner
Dec 10 2018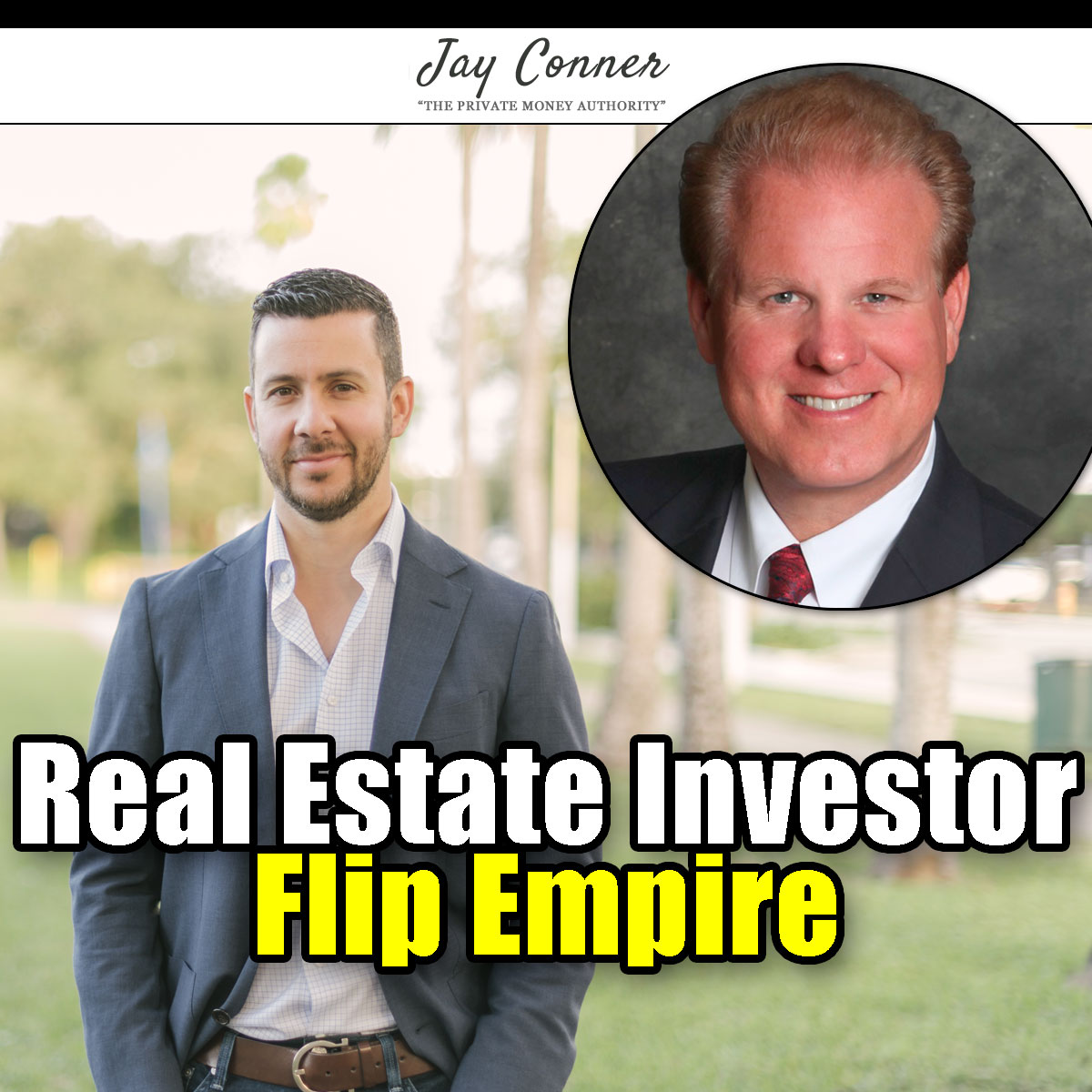 [Podcast #85] Real Estate Investing Minus the Bank.
Alex Pardo is the founder of http://www.FlipEmpire.com and its parent company, Creative RE-Solutions, LLC, and have flipped well over 300 properties.
He does 3-4 deals a month. This year, his average profit is $65,000 versus $19,000 last year.
His biggest deal in 2018 was almost $125000 in profits.
Alex will use Private Money to fund deals and close them.
He does a lot of automation to free up a lot of his time. He works 9am to 3:30pm. He takes a month off throughout the year to travel.
He began outbound calling a year ago. It is significantly more cost efficient than direct mail. You have to follow the rules for outbound calls.
Referrals are also very effective.
Jay and Alex discuss a secret about how the Seller's Mind works.
Morning rituals are important in Alex's success. He reads on a daily basis. He uses an App for Meditation (10 minutes) in the morning.
His To-Do List is 3-5 things. He follows the "Eating the Frog" system from Brian Tracy.
He is reading "Profits First" by Mike Michalowicz .
https://www.amazon.ca/Profit-First-Transform-Cash-Eating-Money-Making/dp/073521414X/
For people who have not done their first deal, his advice is to get a Mentor.
Alex graduated from college in 2002 with a Finance and M.I.S. degree, and went to work for General Electric's Financial Management Program (in their Consumer Finance division). At the time, he had aspirations of becoming a CEO of a Fortune 500 company, but sometime during my third month on the job, after working an average of 75 hours a week, he quickly realized that he wasn't going to create the lifestyle I envisioned working for someone else.
Flip Empire is the platform for him to deliver you quality real estate investing content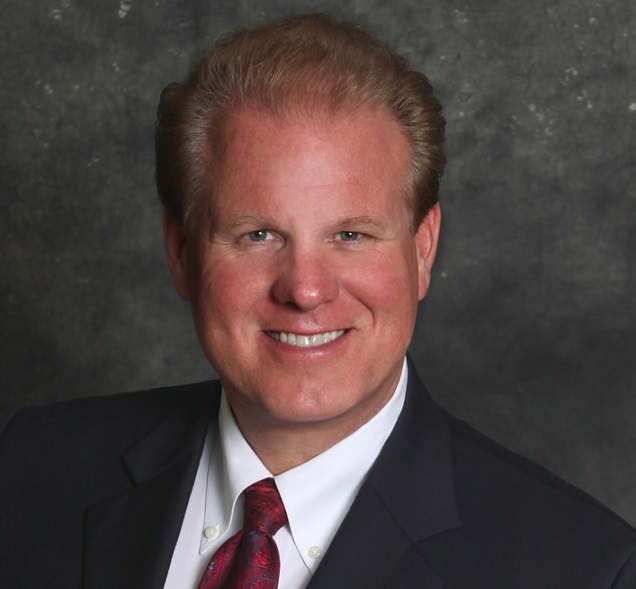 About Jay Conner
Channel
https://www.youtube.com/channel/UCZfl6O7pRhyX5R-rRuSnK6w

https://www.youtube.com/c/RealEstateInvestingWithJayConner



RSS Feed

http://realestateinvestingdeals.mypodcastworld.com/rss2.xml



Google Play

https://play.google.com/music/listen#/ps/Ihrzsai7jo7awj2e7nhhwfsv47y



iTunes:

https://itunes.apple.com/ca/podcast/real-estate-investing-minus-bank-flipping-houses-foreclosure/id1377723034




Real estate investing with the pros
Click here to see the full author's profile
Recent Episodes
Discover The Best REI Funding! with Derek Dombeck & Jay Conner
Building Wealth Through Real Estate Syndications with Aileen Prak & Jay Conner
The Foreclosure Tsunami Is Coming... with Jay Conner & Colin Murphy
The World's Most Unusual Deal! with Joe Myers & Jay Conner
Finding Purpose And Success with Brett Snodgrass & Jay Conner
Real Estate Brings The Green! with Crystal Baker & Jay Conner
How To Build Wealth and Freedom In Real Estate with Ryan Pineda & Jay Conner
What's Going On in California? with Nathaniel Getzels & Jay Conner
Massive Passive Cashflow! with Gary Wilson & Jay Conner
An Extra $30,000 Profit! with Eric & Erica Camardelle | REI with Jay Conner