Real Estate Investing Show for Professional Investors
Cory Boatright On Real Estate Wholesaling and Flipping Homes
Jay Conner
Dec 18 2018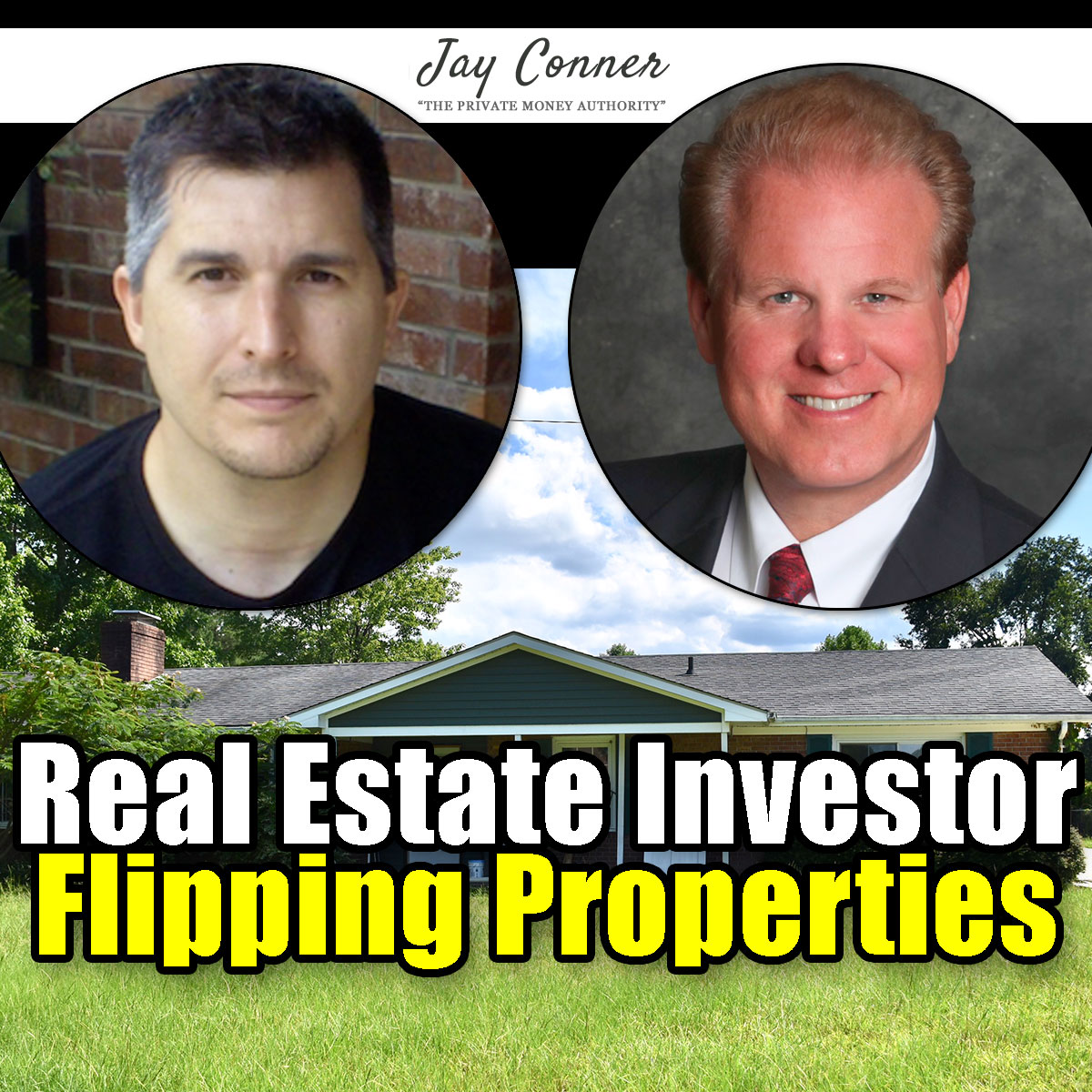 [Podcast #88] Cory Boatright is a serial entrepreneur and Founder of Real Estate Investing Profits and Phenomenal Results Coaching. Between himself, his teams, and his students all over the world, he's completed over 1000 real estate transactions. Today he coaches high achieving entrepreneurs and their teams to getting phenomenal results in their businesses.
Fast Company Magazine, The Wall Street Journal, and even Harvard University are among a few leading organizations that view him as a thought leader and visionary. Cory's also a bestselling author of four real estate investing business books and wildly known for his simple "3 M's of Success" business building formula. He's started and run several multi-million dollar companies in serval industries including real estate investing, business consulting, internet marketing, and mobile app development.
Although he's already sold a four million dollar business he built from scratch from his bedroom, consulted and coached six, seven, and even eight-figure business owners, jumped out of airplanes backward, climbed the Great Wall of China, rode elephants and fed baby tigers in Thailand… Cory's biggest success was beating Thyroid Cancer. AMEN
Today he's using the life lessons from his failures and successes to inspire, impact and serve others.
https://realestateinvestingprofits.mykajabi.com/pages/about
Real Estate Investing Minus the Bank.
Listen to our Podcast on iTunes: https://itunes.apple.com/ca/podcast/real-estate-investing-minus-bank-flipping-houses-foreclosure/id1377723034?mt=2
Google Play:
https://play.google.com/music/listen#/ps/Ihrzsai7jo7awj2e7nhhwfsv47y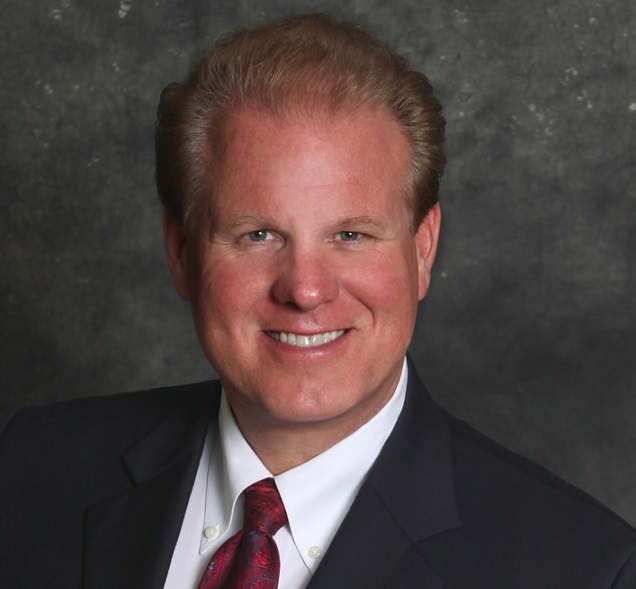 About Jay Conner
Channel
https://www.youtube.com/channel/UCZfl6O7pRhyX5R-rRuSnK6w

https://www.youtube.com/c/RealEstateInvestingWithJayConner



RSS Feed

http://realestateinvestingdeals.mypodcastworld.com/rss2.xml



Google Play

https://play.google.com/music/listen#/ps/Ihrzsai7jo7awj2e7nhhwfsv47y



iTunes:

https://itunes.apple.com/ca/podcast/real-estate-investing-minus-bank-flipping-houses-foreclosure/id1377723034




Real estate investing with the pros
Click here to see the full author's profile
Recent Episodes
Discover The Best REI Funding! with Derek Dombeck & Jay Conner
Building Wealth Through Real Estate Syndications with Aileen Prak & Jay Conner
The Foreclosure Tsunami Is Coming... with Jay Conner & Colin Murphy
The World's Most Unusual Deal! with Joe Myers & Jay Conner
Finding Purpose And Success with Brett Snodgrass & Jay Conner
Real Estate Brings The Green! with Crystal Baker & Jay Conner
How To Build Wealth and Freedom In Real Estate with Ryan Pineda & Jay Conner
What's Going On in California? with Nathaniel Getzels & Jay Conner
Massive Passive Cashflow! with Gary Wilson & Jay Conner
An Extra $30,000 Profit! with Eric & Erica Camardelle | REI with Jay Conner