Real Estate Investing Show for Professional Investors
How Mitch Stephen Bought and Sold over 1000 Houses with None of his Money Part 2
Jay Conner
Jan 02 2019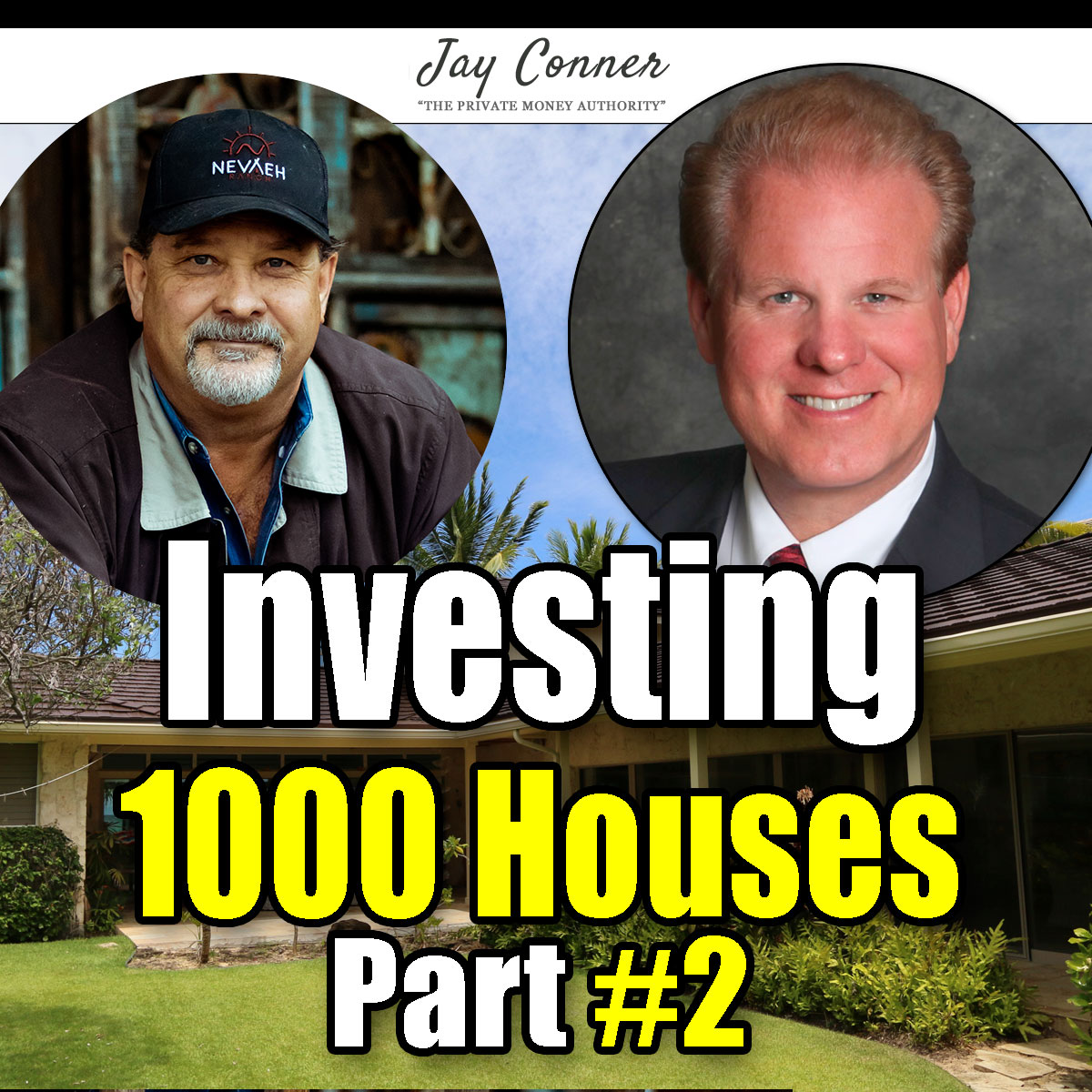 [Podcast #90] Mitch Stephen Bought and Sold over 1000 Houses
Watch https://youtu.be/QdwMi90OO70
Best Advice for a new Investor
Alwats check references
Once you find a strategy you want to do, then stop with free learning and pay a successful mentor who can show you the right way to invest in your strategy.
He advertises in Spanish on Facebook Marketplace. Livecomm.com. He has 8700 people on his text list who called his signs. He texts everyone who signed up with photos of photos of his newest house. He averages 8 days to sell a house.
Mitch Stephen is the author of the book series MY LIFE & 1,000 HOUSES....
- His first book came out in 2008 and was Titled...
MY LIFE & 1,000 HOUSES:
Failing Forward to Financial Freedom
It is an autobiographical story about how Mitch, as a young entrepreneur, morphed into a professional real estate investor with over a 1,000 house transactions to his credit.
In 2014 the second book was released...
MY LIFE & 1,000 HOUSES:
200+ Ways Find Bargain Properties
This book was written to answer the most popular question of the day;
"How do you consistently find so many great deals on houses?"
In 2016 Mitch published his 3rd book titled
MY LIFE & 1,000 HOUSES:
Failing forward to financial freedom
http://www.JayConner.com/mitchbook
Mitch's course - 25 hours of intense training.
http://www.JayConner.com/mitchcourse
His Podcast:
-Links for the show notes
http://reinvestorsummit.com/mitch-stephen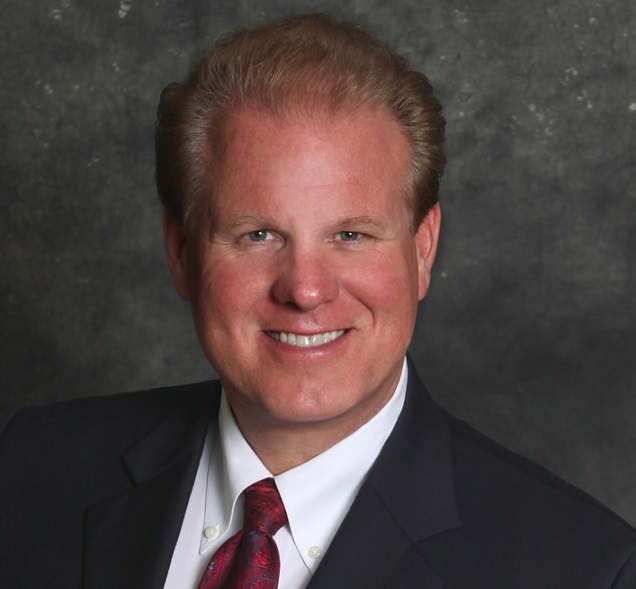 About Jay Conner
Channel
https://www.youtube.com/channel/UCZfl6O7pRhyX5R-rRuSnK6w

https://www.youtube.com/c/RealEstateInvestingWithJayConner



RSS Feed

http://realestateinvestingdeals.mypodcastworld.com/rss2.xml



Google Play

https://play.google.com/music/listen#/ps/Ihrzsai7jo7awj2e7nhhwfsv47y



iTunes:

https://itunes.apple.com/ca/podcast/real-estate-investing-minus-bank-flipping-houses-foreclosure/id1377723034




Real estate investing with the pros
Click here to see the full author's profile
Recent Episodes
Discover The Best REI Funding! with Derek Dombeck & Jay Conner
Building Wealth Through Real Estate Syndications with Aileen Prak & Jay Conner
The Foreclosure Tsunami Is Coming... with Jay Conner & Colin Murphy
The World's Most Unusual Deal! with Joe Myers & Jay Conner
Finding Purpose And Success with Brett Snodgrass & Jay Conner
Real Estate Brings The Green! with Crystal Baker & Jay Conner
How To Build Wealth and Freedom In Real Estate with Ryan Pineda & Jay Conner
What's Going On in California? with Nathaniel Getzels & Jay Conner
Massive Passive Cashflow! with Gary Wilson & Jay Conner
An Extra $30,000 Profit! with Eric & Erica Camardelle | REI with Jay Conner