Real Estate Investing Show for Professional Investors
How to Triple your Rent Using Student Housing - Dixie Decker
Jay Conner
Jan 07 2019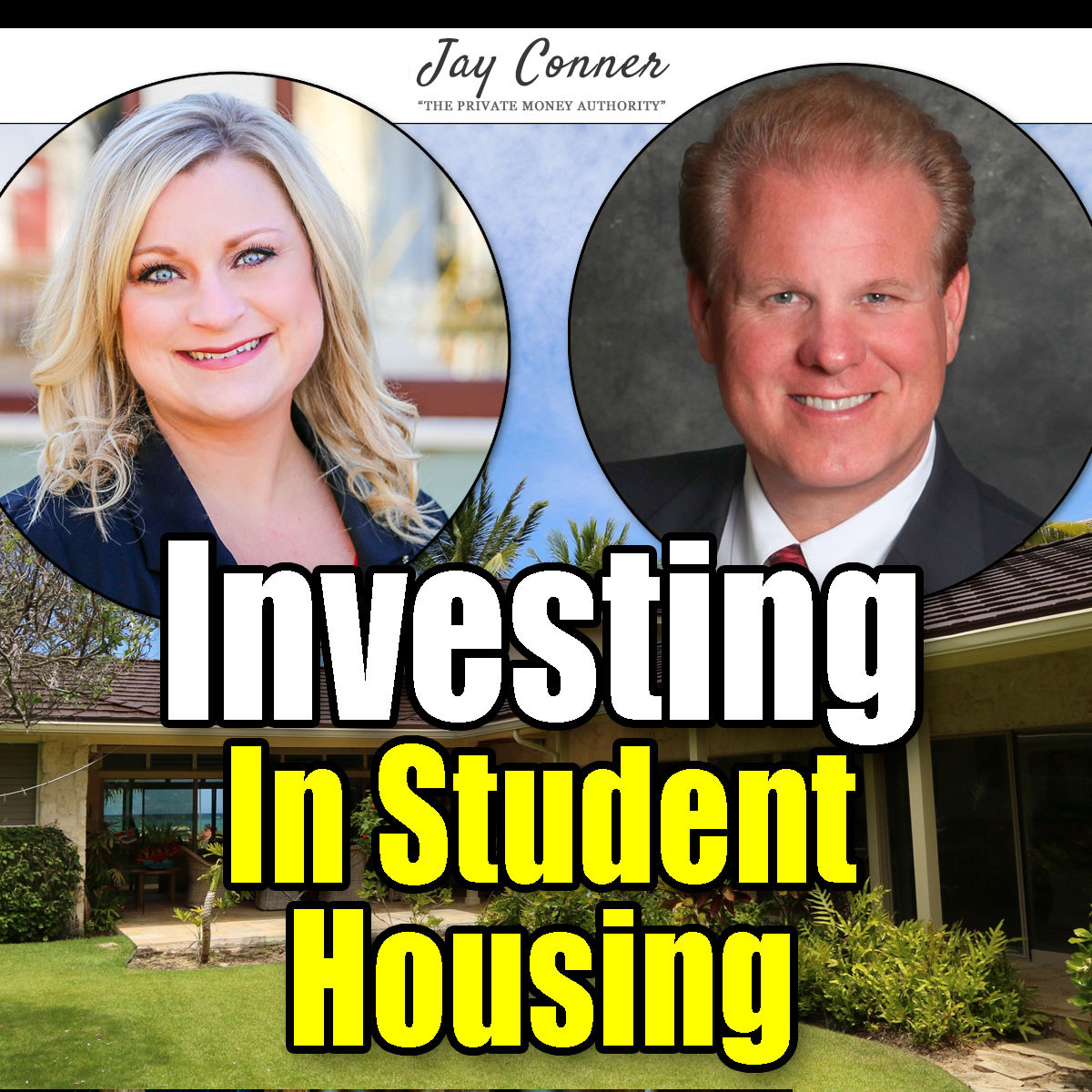 [Podcast 91] Dixie Decker, Jay's student, shares How to get three times the rent on a single family home.
3 years ago, she was broke, newly divorced and facing bankruptcy.
Using Private Money, she became the Queen of student housing.
Free Training: www.jayconner.com/dixie
Learn Dixie's three secrets to successful investments in student housing.
After a devastating divorce and bankruptcy, this single mother of 2 rebuilt her life through real estate investing. In the process, she accidently stumbled upon a unique method for buying and profiting in real estate without using any of her own money or credit.
In just 3 years, she mastered the process, building her net worth to over $5,000,000 and $100,000 per month in positive cash flow! Today her cash flow machine runs practically on AUTOPILOT, so she can focus on her family, growing investments, and helping others succeed.
Register for the Real Estate Cashflow Conference:
Dixie raised $85,000 in her first week after taking Jay's courses.
She receives 276 rental checks every month. The average is $525 per check. They range from $25 to $650. SHe rents per room in a house. So she may have four checks from one house.
She runs her business with 2 1/2 employees. Her daughter has started to work in the same business.
How does Dixie find her deals?
She does other types of deals besides Student Housing. She does rehabs, rent-to-own, etc. She goes to her local REIA meetings. She uses her wholesalers and new investors to bird dog deals. Turning competition into co-workers.
The best marketing for her is PPC and Google Adwords.
Once you know how to work the Private Money, there are no problems with deals. She has $300K for deals, but no deals to spend it on.
Advice for new investors:
Get educated. Get a Mentor. Don't reinvent the wheel.
She did 38 deals her first year. As you improve, the quality improves. The successes get better. Take action everyday.
"The Less I Do, the More I Make." ~ Dixie Decker
Jay Conner is a proven real estate investment leader. Without using his own money or credit, Jay maximizes creative methods to buy and sell properties with profits averaging $64,000 per deal.
What is Real Estate Investing? Live Cashflow Conference
The Conner Marketing Group Inc.
P.O. Box 1276, Morehead City, NC USA 28557
P 252-808-2927
F 252-240-2504
Channel
https://www.youtube.com/channel/UCZfl6O7pRhyX5R-rRuSnK6w
https://www.youtube.com/c/RealEstateInvestingWithJayConner
RSS Feed
http://realestateinvestingdeals.mypodcastworld.com/rss2.xml
Google Play
https://play.google.com/music/listen#/ps/Ihrzsai7jo7awj2e7nhhwfsv47y
iTunes:
https://itunes.apple.com/ca/podcast/real-estate-investing-minus-bank-flipping-houses-foreclosure/id1377723034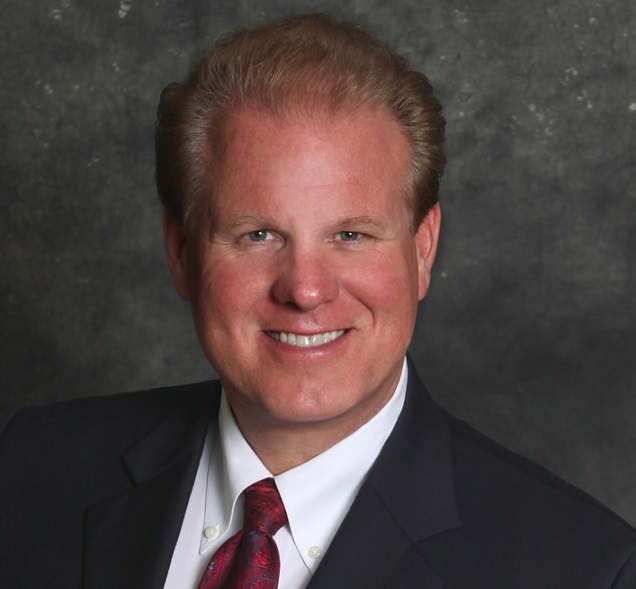 About Jay Conner
Channel
https://www.youtube.com/channel/UCZfl6O7pRhyX5R-rRuSnK6w

https://www.youtube.com/c/RealEstateInvestingWithJayConner



RSS Feed

http://realestateinvestingdeals.mypodcastworld.com/rss2.xml



Google Play

https://play.google.com/music/listen#/ps/Ihrzsai7jo7awj2e7nhhwfsv47y



iTunes:

https://itunes.apple.com/ca/podcast/real-estate-investing-minus-bank-flipping-houses-foreclosure/id1377723034




Real estate investing with the pros
Click here to see the full author's profile
Recent Episodes
Discover The Best REI Funding! with Derek Dombeck & Jay Conner
Building Wealth Through Real Estate Syndications with Aileen Prak & Jay Conner
The Foreclosure Tsunami Is Coming... with Jay Conner & Colin Murphy
The World's Most Unusual Deal! with Joe Myers & Jay Conner
Finding Purpose And Success with Brett Snodgrass & Jay Conner
Real Estate Brings The Green! with Crystal Baker & Jay Conner
How To Build Wealth and Freedom In Real Estate with Ryan Pineda & Jay Conner
What's Going On in California? with Nathaniel Getzels & Jay Conner
Massive Passive Cashflow! with Gary Wilson & Jay Conner
An Extra $30,000 Profit! with Eric & Erica Camardelle | REI with Jay Conner