Real Estate Investing Show for Professional Investors
Steve Szumigale on Raising Private Money Fast - Part One
Jay Conner
Jan 21 2019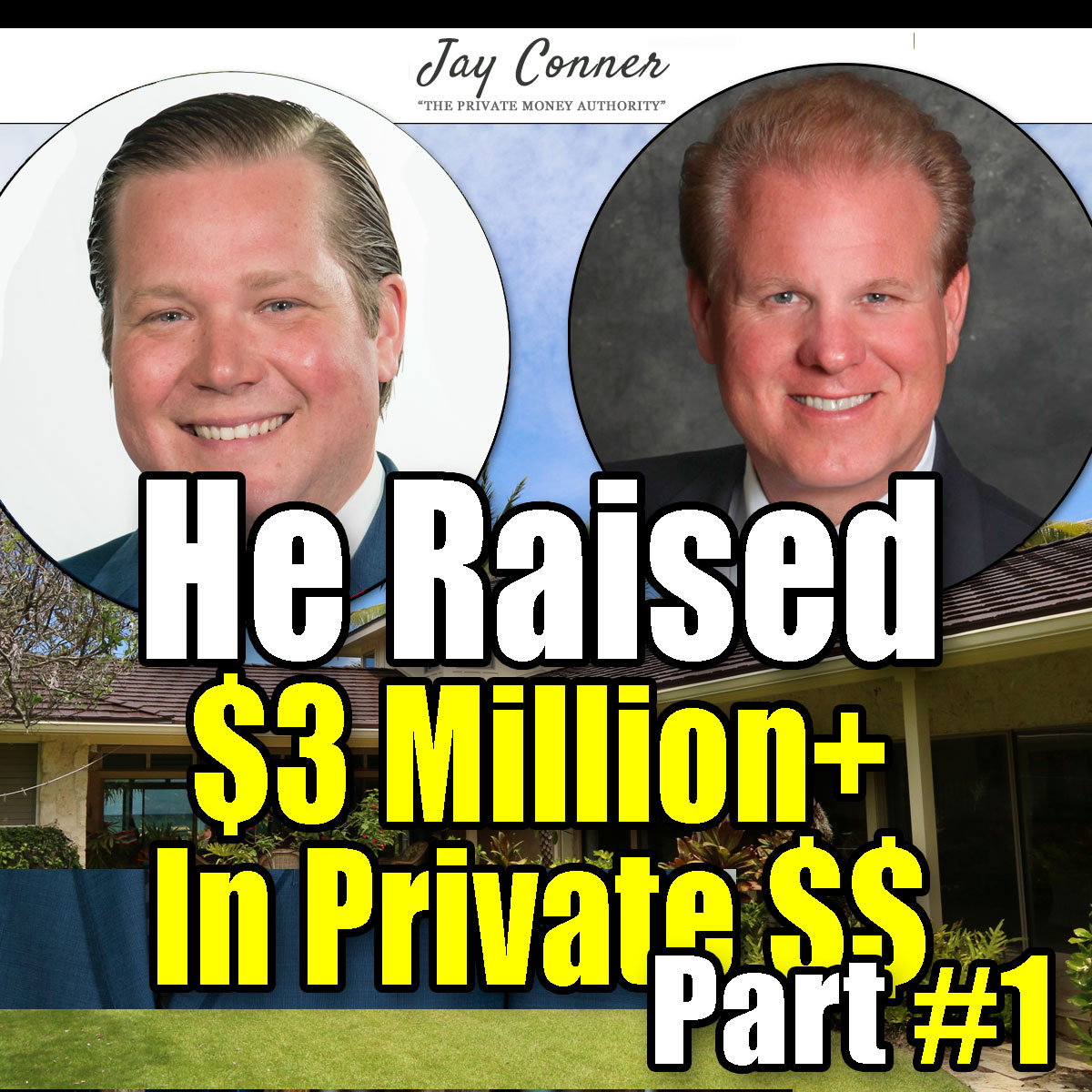 [Podcast #92]In the past 12 months, Steve raised over $1.1 million in Private money and has over $3 million in real estate. He has Private Lenders calling him now.
He works in a smaller city in PA.
Steve is a realtor who had access to a lot of homes but wasn't able to leverage that access profitably until he worked with Jay Conner.
Lease option is Steve's favourite exit strategy.
He does 2-3 deals a month. Bandit signs brings in 100 leads a month. Facebook ads bring people to a landing page which is custom built. That then adds the emails to an autoresponder series. Steve shares his process to close leads.
Steve shares what his normal day looks like.
Quote: "You have to do what the other people are not willing to do."
Steve Szumigale
Steve Szumigale aka "Real Estate Steve" is a family man, friend, patriot, realtor, entrepreneur and real estate investor. He is founder of Freedom Sky Real Estate. www.freedomsky.com (2016- Current). He is a 2nd generation licensed real estate agent and a National Sales Excellence® award winner (Awarded to Top 5% of Realtors® USA 2014, 2015, 2016, 2017, 2018) with 250+ Transactions Closed (2010- Current). Steve has a master's degree in real estate investing and a bachelor's degree in business finance.
In his spare time, he enjoys being with his family, reading and learning and anything on the water. He prides the company on being able to help people. Freedom Sky Real Estate was born to bridge the gap of home ownership and provide solutions to the American Dream for all to enjoy.
Register for the Real Estate Cashflow Conference:
Jay Conner is a proven real estate investment leader. Without using his own money or credit, Jay maximizes creative methods to buy and sell properties with profits averaging $64,000 per deal.
What is Real Estate Investing? Live Cashflow Conference
The Conner Marketing Group Inc.
P.O. Box 1276, Morehead City, NC USA 28557
P 252-808-2927
F 252-240-2504
Channel
https://www.youtube.com/channel/UCZfl6O7pRhyX5R-rRuSnK6w
https://www.youtube.com/c/RealEstateInvestingWithJayConner
RSS Feed
http://realestateinvestingdeals.mypodcastworld.com/rss2.xml
Google Play
https://play.google.com/music/listen#/ps/Ihrzsai7jo7awj2e7nhhwfsv47y
iTunes:
https://itunes.apple.com/ca/podcast/real-estate-investing-minus-bank-flipping-houses-foreclosure/id1377723034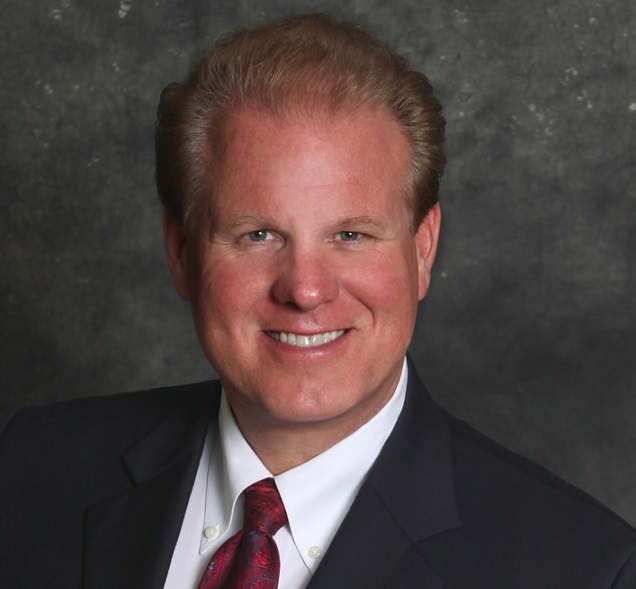 About Jay Conner
Channel
https://www.youtube.com/channel/UCZfl6O7pRhyX5R-rRuSnK6w

https://www.youtube.com/c/RealEstateInvestingWithJayConner



RSS Feed

http://realestateinvestingdeals.mypodcastworld.com/rss2.xml



Google Play

https://play.google.com/music/listen#/ps/Ihrzsai7jo7awj2e7nhhwfsv47y



iTunes:

https://itunes.apple.com/ca/podcast/real-estate-investing-minus-bank-flipping-houses-foreclosure/id1377723034




Real estate investing with the pros
Click here to see the full author's profile
Recent Episodes
Discover The Best REI Funding! with Derek Dombeck & Jay Conner
Building Wealth Through Real Estate Syndications with Aileen Prak & Jay Conner
The Foreclosure Tsunami Is Coming... with Jay Conner & Colin Murphy
The World's Most Unusual Deal! with Joe Myers & Jay Conner
Finding Purpose And Success with Brett Snodgrass & Jay Conner
Real Estate Brings The Green! with Crystal Baker & Jay Conner
How To Build Wealth and Freedom In Real Estate with Ryan Pineda & Jay Conner
What's Going On in California? with Nathaniel Getzels & Jay Conner
Massive Passive Cashflow! with Gary Wilson & Jay Conner
An Extra $30,000 Profit! with Eric & Erica Camardelle | REI with Jay Conner