Real Estate Investing Show for Professional Investors
Anatomy of a $70K Real Estate Deal
Jay Conner
Jan 29 2019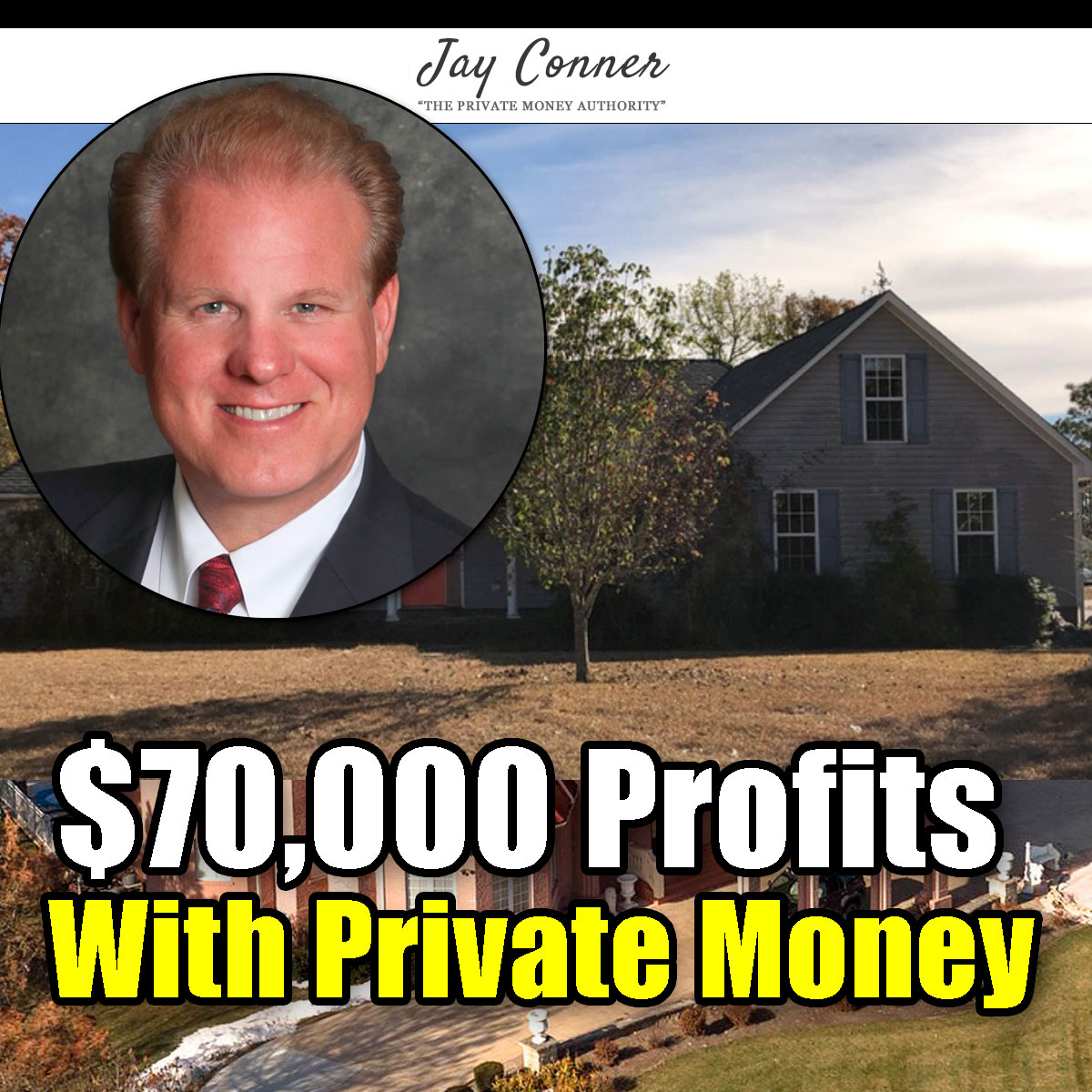 [Podcast #94] Today, Jay Conner talks about his latest real estate deal ($70+K Profit) on Quailwood Court in North Carolina.
Discover how he found the house along with seven important lessons he observed as he went thru the process of acquiring and closing this deal.
Lesson One: Get your realtor is send you automatically all the new bank owned properties and any houses with price reductions.
Lesson Two: Have your realtor watch the "Hot Sheet". They receive any price reductions on MLS. This is a back up to lesson one.
Lesson Three: Time is of the essence. If you snooze, you lose. Once you determined that the property meets your requirements, you get out to look at the house and estimate repairs. Hot deals will get multiple offers fast.
Lesson Four: Accurately estimate repairs, so there are no surprises. Able to make an offer on the spot
Lesson Five: You must have your funding lined up before you make the offer. Jay offered to close all cash within 7 days of acceptance.
Lesson Six: Second chances ARV - $290K Repairs: $20K
Offered: $190K
Owners asked for highest and best offer
Offered $195K
Another offer was accepted.
Realtor continued to monitor the house.
A week later the house came back on the market.
Offered $190K again. No Contingencies. Accepted in 2 hours.
Profits: Over $70K
Register for the Real Estate Cashflow Conference:
Jay Conner is a proven real estate investment leader. Without using his own money or credit, Jay maximizes creative methods to buy and sell properties with profits averaging $64,000 per deal.
What is Real Estate Investing? Live Cashflow Conference
The Conner Marketing Group Inc.
P.O. Box 1276, Morehead City, NC USA 28557
P 252-808-2927
F 252-240-2504
Channel
https://www.youtube.com/channel/UCZfl6O7pRhyX5R-rRuSnK6w
https://www.youtube.com/c/RealEstateInvestingWithJayConner
RSS Feed
http://realestateinvestingdeals.mypodcastworld.com/rss2.xml
Google Play
https://play.google.com/music/listen#/ps/Ihrzsai7jo7awj2e7nhhwfsv47y
iTunes:
https://itunes.apple.com/ca/podcast/real-estate-investing-minus-bank-flipping-houses-foreclosure/id1377723034
Watch on ROKU:
https://my.roku.com/add/realestateinvesting
Watch on Amazon Prime:
https://www.amazon.com/How-Locate-Real-Estate-Deals/dp/B07M9WNZR6/ref=sr_1_3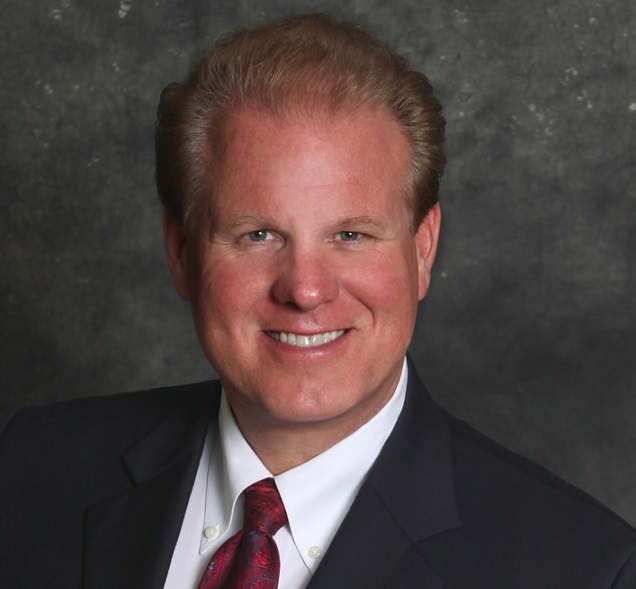 About Jay Conner
Channel
https://www.youtube.com/channel/UCZfl6O7pRhyX5R-rRuSnK6w

https://www.youtube.com/c/RealEstateInvestingWithJayConner



RSS Feed

http://realestateinvestingdeals.mypodcastworld.com/rss2.xml



Google Play

https://play.google.com/music/listen#/ps/Ihrzsai7jo7awj2e7nhhwfsv47y



iTunes:

https://itunes.apple.com/ca/podcast/real-estate-investing-minus-bank-flipping-houses-foreclosure/id1377723034




Real estate investing with the pros
Click here to see the full author's profile
Recent Episodes
Discover The Best REI Funding! with Derek Dombeck & Jay Conner
Building Wealth Through Real Estate Syndications with Aileen Prak & Jay Conner
The Foreclosure Tsunami Is Coming... with Jay Conner & Colin Murphy
The World's Most Unusual Deal! with Joe Myers & Jay Conner
Finding Purpose And Success with Brett Snodgrass & Jay Conner
Real Estate Brings The Green! with Crystal Baker & Jay Conner
How To Build Wealth and Freedom In Real Estate with Ryan Pineda & Jay Conner
What's Going On in California? with Nathaniel Getzels & Jay Conner
Massive Passive Cashflow! with Gary Wilson & Jay Conner
An Extra $30,000 Profit! with Eric & Erica Camardelle | REI with Jay Conner