Real Estate Investing Show for Professional Investors
Questions from Real Estate investing Beginners - Part One
Jay Conner
Mar 15 2019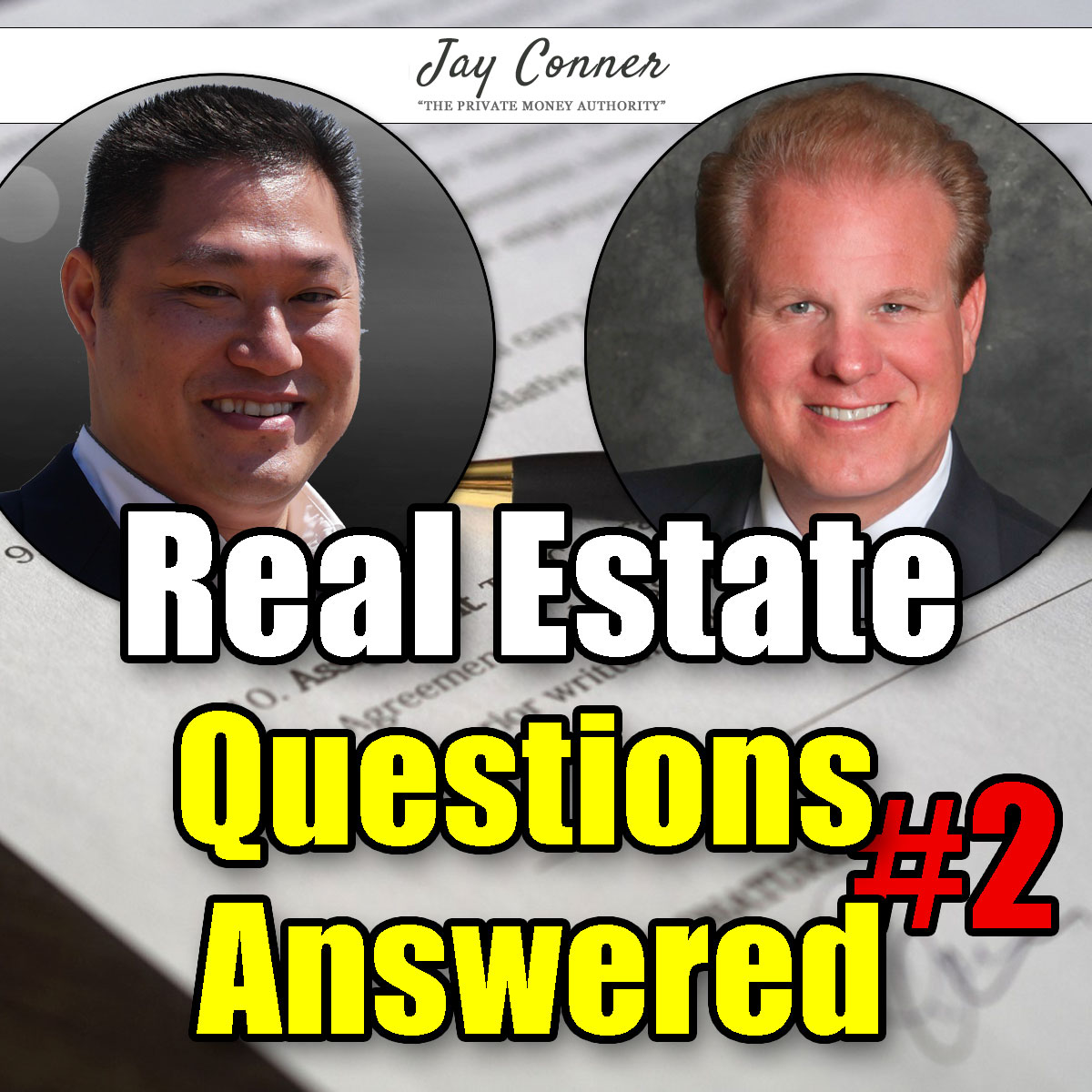 Jay Conner and Chaffee Nugyen share some of the questions from their latest real estate conference: http://bit.ly/jaymoneypodcast
Podcast #106
Bootcamp Questions
How do you get private money when you don't have credentials when starting this business. How much do private lenders care about experience?
What is your elevator Pitch at BNI?
## What do you do with the private lender's funds while you're looking for a deal?
## Are there any issues with Paying referral fees to people who refer private lenders
Do you refer your lease options buyers to a particular loan broker or brokerage or do they typically choose their own loan broker or brokerage
## To get the money wired, do you need to get the attorney in touch with the lender?
If you buy a home on Terms and it needs rehab, can you get a Private Lender for the Rehab
Do you charge market rent or a higher rent to your rent-to-own buyers
If it's a higher rent, does the difference in rent apply towards the price of the home
## Who pays the transaction fees from borrowing Private Money From a Private Lender's IRA?
How do you address Senior Citizens Concerns that they may die before they get paid out from their loan?
What's the average age of your private lenders?
How is the private lender protected if the Real Estate Investor Dies?
If you sold a home using your rent to own process during the peak of the market, what are your options if there is a correction in the market and your property begins to depreciate?
If you are behind on Payments do you offer a Deed in Lieu of Foreclosure
Do County Court Houses put Memorandums of Options online
What accounting system do you use? (Quickbooks)
How do I find a homeowner of a vacant home if I get a Return Sender mailing
How do you decide which Self-Directed IRA company to use?
What's your morning routine like? Reading news, etc. What's your reading list now?
What are the benefits of being a Private Lender
When a Private Lender loans money, is it deal specific, or are they investing in a program or pool of funds?
Do you use a quit Claim deed to transfer property with your foreclosures?
Are you able to buy foreclosures directly from the bank?
Do you use private money when you're buying a house subject-to the existing note?
Can you use private money when you're buying a home with seller financing?
Register for the Real Estate Cashflow Conference:
Jay Conner is a proven real estate investment leader. Without using his own money or credit, Jay maximizes creative methods to buy and sell properties with profits averaging $64,000 per deal.
What is Real Estate Investing? Live Cashflow Conference
The Conner Marketing Group Inc.
P.O. Box 1276, Morehead City, NC USA 28557
P 252-808-2927
F 252-240-2504
Channel
https://www.youtube.com/channel/UCZfl6O7pRhyX5R-rRuSnK6w
https://www.youtube.com/c/RealEstateInvestingWithJayConner
RSS Feed
http://realestateinvestingdeals.mypodcastworld.com/rss2.xml
Google Play
https://play.google.com/music/listen#/ps/Ihrzsai7jo7awj2e7nhhwfsv47y
iTunes:
https://itunes.apple.com/ca/podcast/real-estate-investing-minus-bank-flipping-houses-foreclosure/id1377723034
Watch on ROKU:
https://my.roku.com/add/realestateinvesting
Watch on Amazon Prime:
https://www.amazon.com/How-Locate-Real-Estate-Deals/dp/B07M9WNZR6/ref=sr_1_3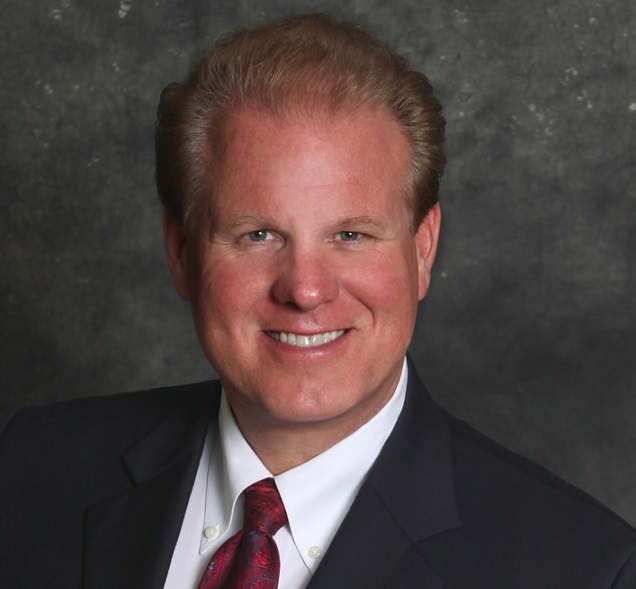 About Jay Conner
Channel
https://www.youtube.com/channel/UCZfl6O7pRhyX5R-rRuSnK6w

https://www.youtube.com/c/RealEstateInvestingWithJayConner



RSS Feed

http://realestateinvestingdeals.mypodcastworld.com/rss2.xml



Google Play

https://play.google.com/music/listen#/ps/Ihrzsai7jo7awj2e7nhhwfsv47y



iTunes:

https://itunes.apple.com/ca/podcast/real-estate-investing-minus-bank-flipping-houses-foreclosure/id1377723034




Real estate investing with the pros
Click here to see the full author's profile
Recent Episodes
Discover The Best REI Funding! with Derek Dombeck & Jay Conner
Building Wealth Through Real Estate Syndications with Aileen Prak & Jay Conner
The Foreclosure Tsunami Is Coming... with Jay Conner & Colin Murphy
The World's Most Unusual Deal! with Joe Myers & Jay Conner
Finding Purpose And Success with Brett Snodgrass & Jay Conner
Real Estate Brings The Green! with Crystal Baker & Jay Conner
How To Build Wealth and Freedom In Real Estate with Ryan Pineda & Jay Conner
What's Going On in California? with Nathaniel Getzels & Jay Conner
Massive Passive Cashflow! with Gary Wilson & Jay Conner
An Extra $30,000 Profit! with Eric & Erica Camardelle | REI with Jay Conner