Real Estate Investing Show for Professional Investors
Bruce Mack and Asset Protection Trusts for Real Estate Investors - Part Two
Jay Conner
Mar 05 2019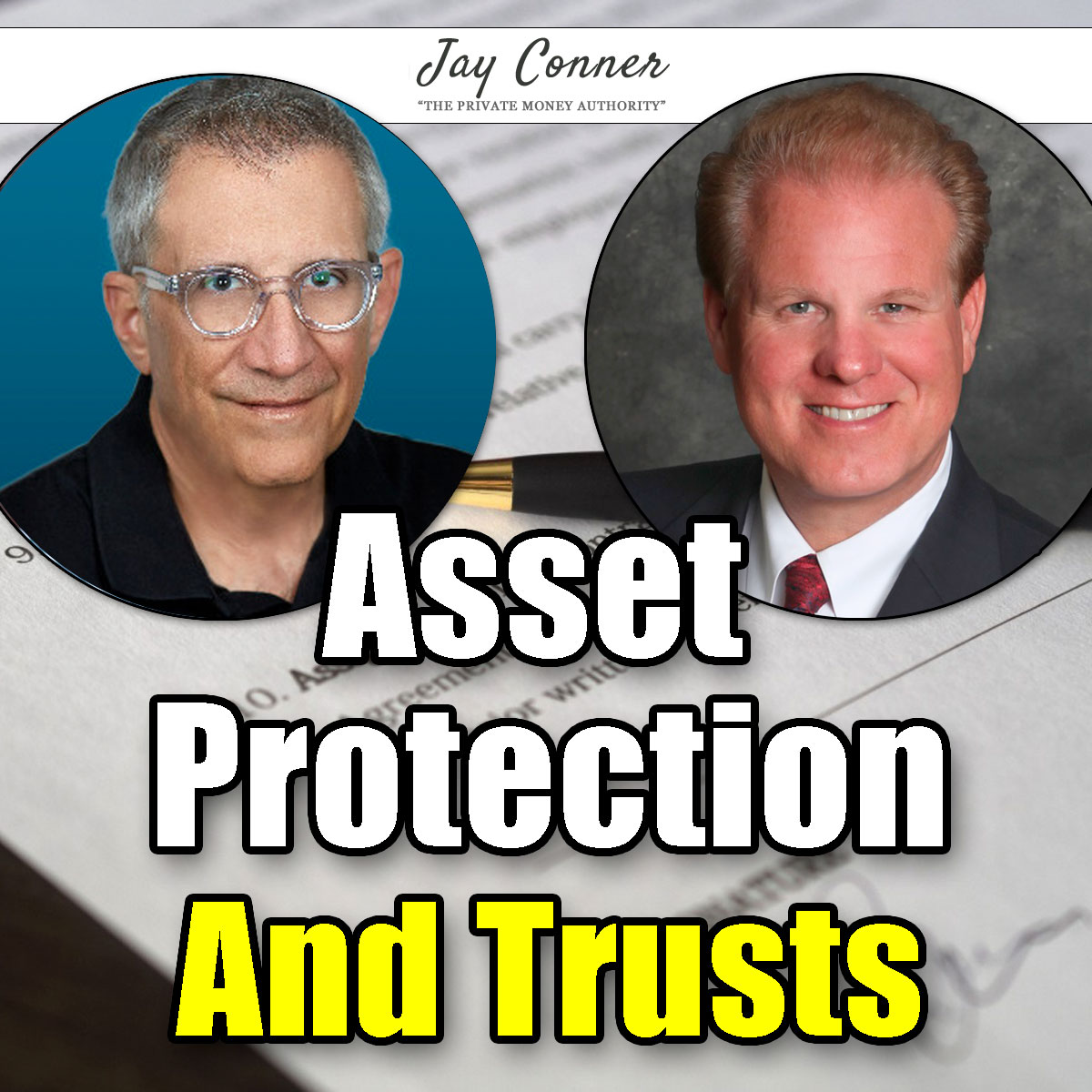 Discover how to protect your assets from malicious litigation. Minimize your tax liability with Trusts.
When buying real estate, renting real estate or rehabbing real estate, huge sums of money are involved. Many lawyers work on a precentage of the settlement. If you lose, you do not have to pay your oponents legal fees. All this adds up to over 40 million lawsuits are filed every year in the United States with the total number of registered lawyers exceeding one million.
Register for the Real Estate Cashflow Conference:
To learn more about Trusts: https://platinumtrustgroup.com/jay
Bruce Mack is one of the nation's foremost authorities in financing, credit, and other financial services. Having been in the financial services industry for well over 20 years, Bruce is a highly sought after and well known national and international speaker. He has shared the stage with Donald Trump, Al Gore, to name a few.
His book "Changing Your Financial Future" has helped thousands of people and his financial software program helps get rid of all consumer, business, and mortgage debt in 10 years or less. As an entrepreneur, Bruce has ventured into many successful businesses both inside and outside the financial world.
For the last 25+ years, Bruce has also been a real estate investor and has flipped and wholesaled properties across the country. Bruce has been involved with over $92,000,000 in transactions. He also consults on real estate investing throughout the US and Canada. For the past 20 years, Bruce has been on a quest for the quintessential Asset Protection Trust. Having studied families like the Kennedy's, the Carnegie's, and the Rockefeller's, here quickly learned the fantastic capabilities that these types of Trusts offered.
In 2018, Bruce found and partnered with an elite team of attorneys who copyrighted a proprietary Bulletproof Asset Protection and Tax Mitigation Trust so that he could share it with his clients. Bruce is the former Regional Manager for one of the nation's largest banks in the credit card merchant acquiring area.
He is a licensed Financial Advisor, and past owner of a licensed and bonded credit repair company.
To learn more: https://platinumtrustgroup.com/jay
Register for the Real Estate Cashflow Conference:
Jay Conner is a proven real estate investment leader. Without using his own money or credit, Jay maximizes creative methods to buy and sell properties with profits averaging $64,000 per deal.
What is Real Estate Investing? Live Cashflow Conference
The Conner Marketing Group Inc.
P.O. Box 1276, Morehead City, NC USA 28557
P 252-808-2927
F 252-240-2504
Channel
https://www.youtube.com/channel/UCZfl6O7pRhyX5R-rRuSnK6w
https://www.youtube.com/c/RealEstateInvestingWithJayConner
RSS Feed
http://realestateinvestingdeals.mypodcastworld.com/rss2.xml
Google Play
https://play.google.com/music/listen#/ps/Ihrzsai7jo7awj2e7nhhwfsv47y
iTunes:
https://itunes.apple.com/ca/podcast/real-estate-investing-minus-bank-flipping-houses-foreclosure/id1377723034
Watch on ROKU:
https://my.roku.com/add/realestateinvesting
Watch on Amazon Prime:
https://www.amazon.com/How-Locate-Real-Estate-Deals/dp/B07M9WNZR6/ref=sr_1_3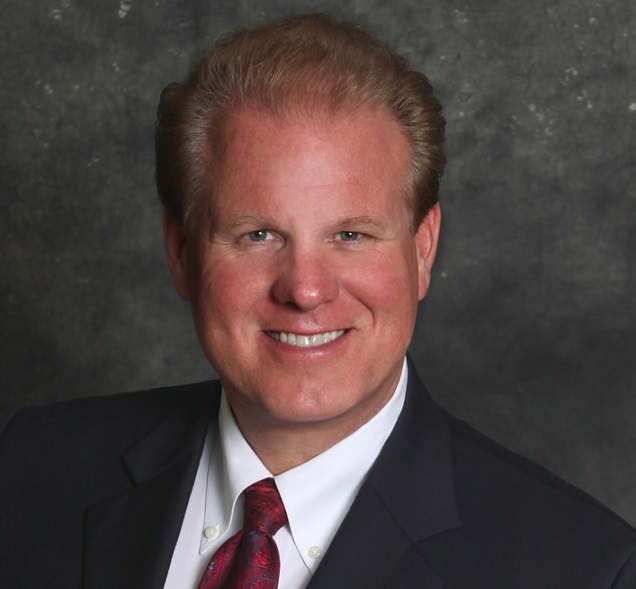 About Jay Conner
Channel
https://www.youtube.com/channel/UCZfl6O7pRhyX5R-rRuSnK6w

https://www.youtube.com/c/RealEstateInvestingWithJayConner



RSS Feed

http://realestateinvestingdeals.mypodcastworld.com/rss2.xml



Google Play

https://play.google.com/music/listen#/ps/Ihrzsai7jo7awj2e7nhhwfsv47y



iTunes:

https://itunes.apple.com/ca/podcast/real-estate-investing-minus-bank-flipping-houses-foreclosure/id1377723034




Real estate investing with the pros
Click here to see the full author's profile
Recent Episodes
Discover The Best REI Funding! with Derek Dombeck & Jay Conner
Building Wealth Through Real Estate Syndications with Aileen Prak & Jay Conner
The Foreclosure Tsunami Is Coming... with Jay Conner & Colin Murphy
The World's Most Unusual Deal! with Joe Myers & Jay Conner
Finding Purpose And Success with Brett Snodgrass & Jay Conner
Real Estate Brings The Green! with Crystal Baker & Jay Conner
How To Build Wealth and Freedom In Real Estate with Ryan Pineda & Jay Conner
What's Going On in California? with Nathaniel Getzels & Jay Conner
Massive Passive Cashflow! with Gary Wilson & Jay Conner
An Extra $30,000 Profit! with Eric & Erica Camardelle | REI with Jay Conner